Two UP Open University (UPOU) lecturers from the Faculty of Management and Development Studies (FMDS) were awarded a Plaque of Recognition for their service to the public by the Philippine Association of Social Workers, Inc. (PASWI) on October 10, 2018 in Puerto Princesa City, Palawan. PASWI is a national organization for professional social workers in the country which advocates for total human development.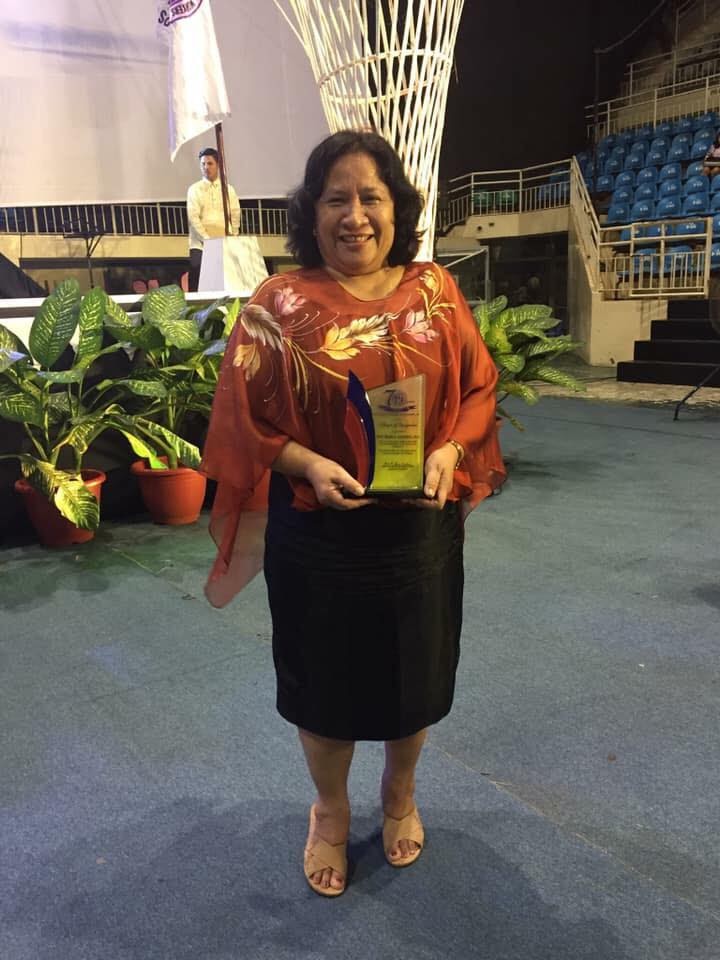 Dr. Melba L. Manapol currently teaches SW 210 Social Administration and Development in the Diploma in/Master of Social Work (D/MSW) program of FMDS. Besides serving as lecturer, she is the Chairperson of the Social Work Department and a Professor at Ateneo de Davao University and the National Association for Social Work Education, Inc. (NASWEI) President.
Dr. Manapol's public service leadership includes serving as resource person for Case Management Training for CSSDO, DSWD, Child Caring Agencies in Visayas and Mindanao, offering consultancy work for Strategic Planning and Project Review for Handicap International, MONKASPED and Compostela Valley Seniors Citizen Organization, module developer and trainer for capability building of Local Social Welfare and Development Officers and paraprofessionals on Case Management for the Protection of Children in Emergencies, trainer for Community Based Psychosocial Support Healing and Recovery Program at Bai Mai Surin Refugee Camp in Mae Hong Son, Thailand. She was also a member of the editorial board of the International Journal of Social Work and Human Service Practice.
Dr. Manapol finished her Bachelor of Science in Social Work at Ateneo de Davao University and her Master of Social Work degree at the University of the Philippines Diliman. She earned her PhD in Educational Management also from Ateneo de Davao University.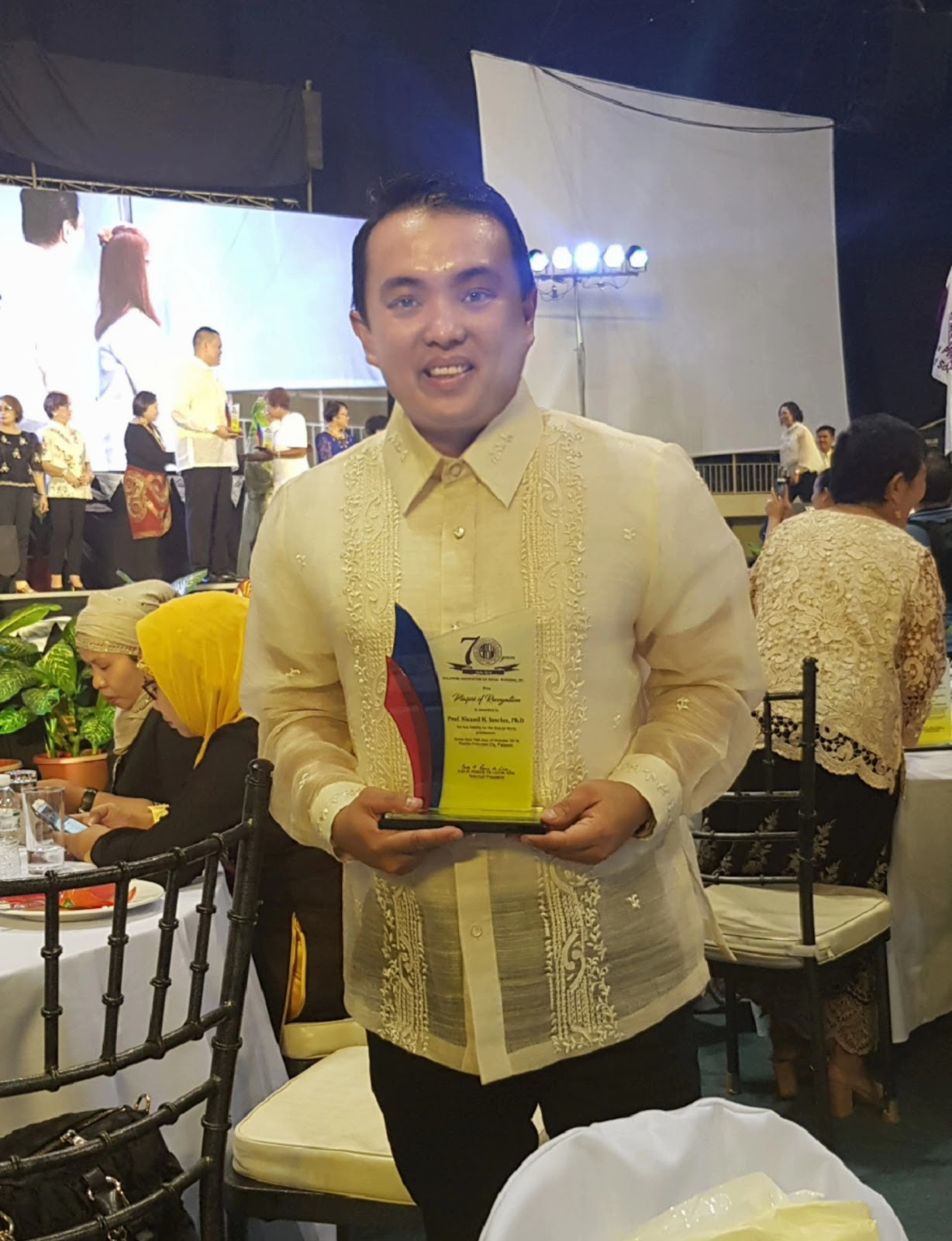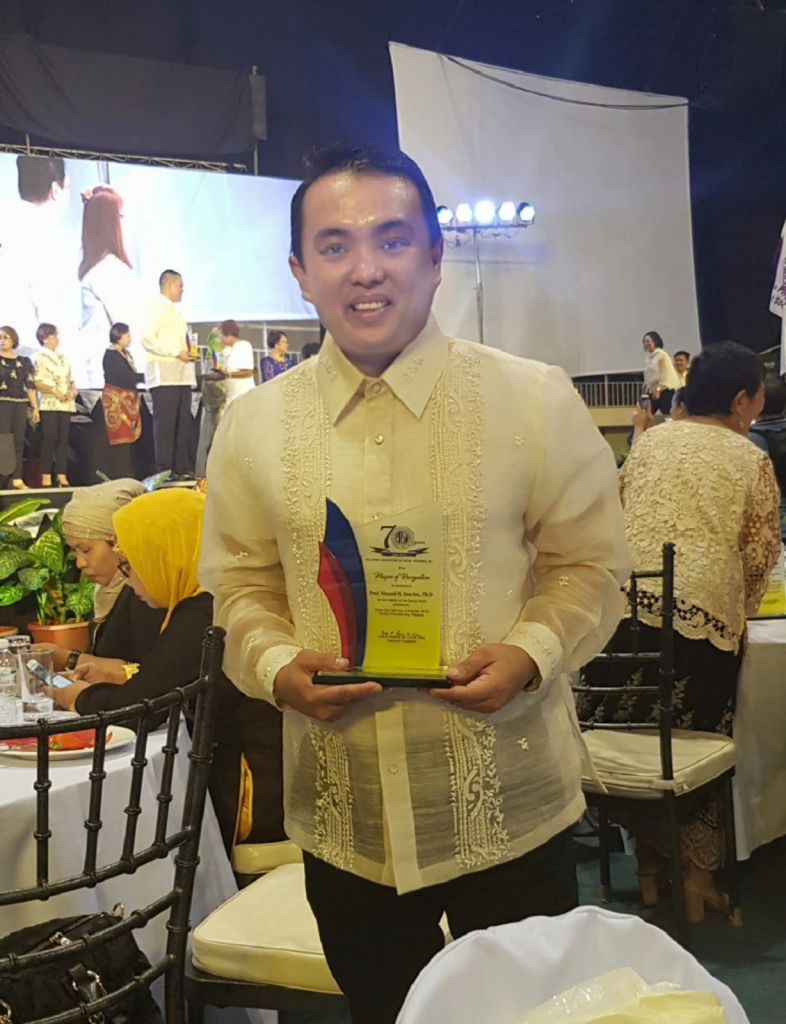 Dr. Nicamil K. Sanchez taught SW 220 Social Work Theory and Practice for the D/MSW program of FMDS. Besides serving as a lecturer, he is also the CEO for Philippine Consortium for Social Welfare and Human Dev.
Previously, he has served as a social worker for the Philippine National Red Cross and as a social welfare officer for DSWD. He likewise taught at the University of the City of Manila, University of the Philippines Diliman, and at the Armed Forces of the Philippines.
As the National President of ACU Postgraduate Association, he has spearheaded "Book for A Cause," which saw the donation of more than 20,000 books to daycare and rural schools in Payatas Quezon city, Basey Samar Elementary school, University of Southern Philippines, Panabo Elementary school, Western Mindanao State University, and University of Southern Philippines. He also organizes feeding programs in various day care centers. In his current post at the Philippine Consortium, he donates to charitable institutions for every business transaction.
Dr. Sanchez took his Bachelor of Science Major in Social Work degree at the University of the City of Manila and his Master in Public Management degree at the Development Academy of the Philippines. He took up post graduate studies in Gerontology and Geriatrics at the University of Malta European Centre of Gerontology and Geriatrics and was an academic visitor at the Oxford University Institute of Population Ageing in United Kingdom. Dr. Sanchez received his PhD in Social Work from the Australian Catholic University – Canberra Campus. (PMMuyco)