MPM Program Conducts Field Visit to LGU and Seminar on Federalism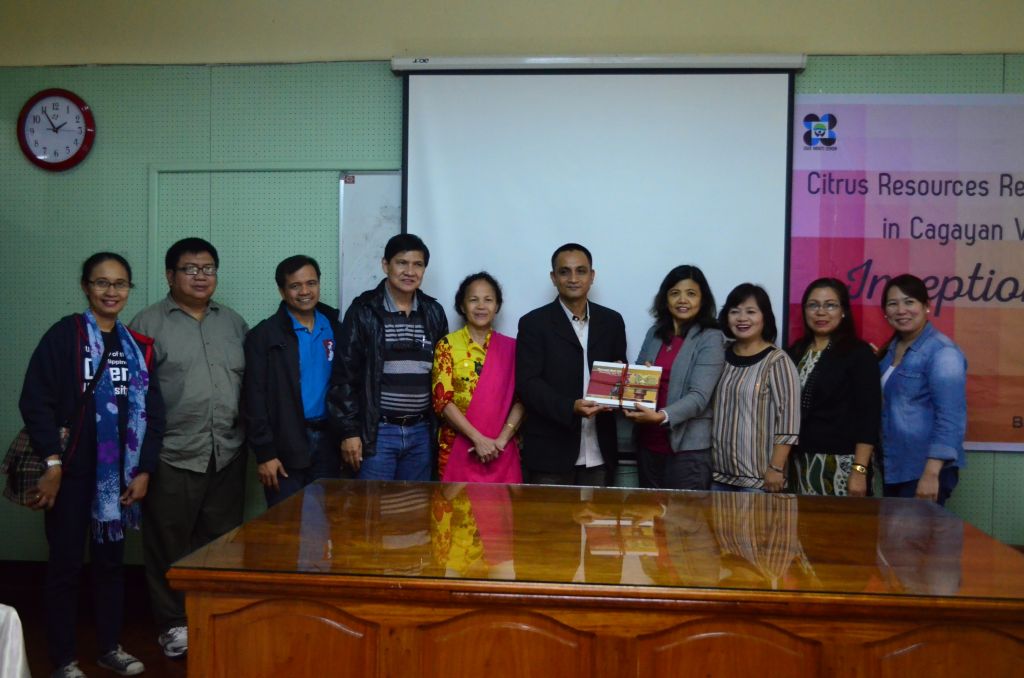 The Master of Public Management (MPM) has successfully concluded its first activity under the UP Academic Program Improvement (API) project entitled: "Planning and Training to Establish Collaboration with the Local Governance Resource Institutions through Externship of Faculty Members in relevant sites" on 15-17 February 2017. The program was organized in collaboration with the Nueva Vizcaya State University, Nueva Vizcaya Provincial Office and Nueva Vizcaya Provincial Tourism Office.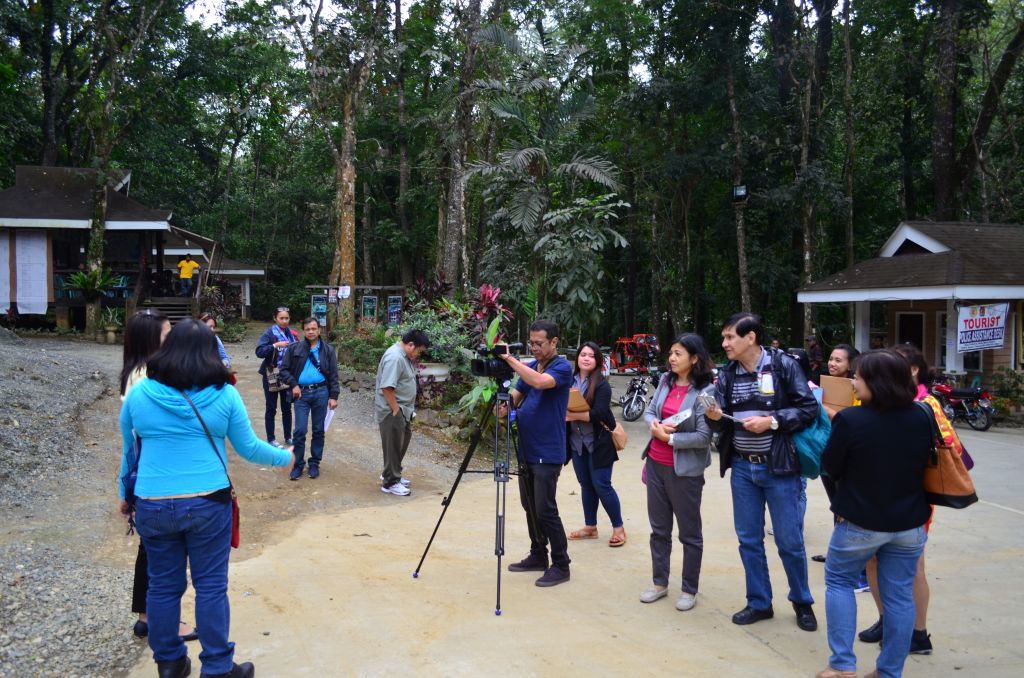 The activity aimed to make the faculty members and staff grounded and updated on what is going on in the field through the first-hand insights and experiences and to establish collaboration with local governance resource institutions towards the enhancement of the delivery of the courses under the Program.
There were 13 Faculties-In-Charge (FICs) and staff members who participated in the three-day activity which included a courtesy call and interview with Hon. Carlos M. Padilla, Governor of Nueva Vizcaya; a visit to the local government unit-managed Lower Magat Ecotourism Park; and a "Let's Talk It Over" cum Public Forum on Federalism and Local Governance.
The courtesy call and interview with Governor Padilla provided the participants a glimpse on thirteen-point agenda of the province labelled as PRAYERS N FAITH: Protect the environment; Reform the provincial government; Agriculture and food safety; Youth and sports; Education and skills training; Rural development and electrification; Social services, safety and security; Networking for development; Farm-to-market roads and infrastructure; Arts and culture; Indigenous people; Tourism; and Health and housing services. The faculty members were given the opportunity to ask questions about the relevant issues in the province such as mining
The visit to the Lower Magat Ecotourism Park showcased how the provincial government maintained and further developed the park after its management was transferred from the Department of Environment and Natural Resources to the provincial government of Nueva Vizcaya.
The activity was highlighted by the conduct of the "Let's Talk It Over" cum Public Forum on Federalism and Local Governance at the Nueva Vizcaya State University. This was participated in by over a hundred students and local government officials. This was also accessed by graduate students from Ateneo de Naga through webstreaming via the UPOU Networks. Dr. Danilo Dela Rosa Reyes of UP-National College of Public Administration and Governance, Dr. Benjamin N. Muego of Ateneo de Manila University – Loyola Schools, and Governor Carlos M. Padilla served as resource speakers.