FMDS conducts FIC Orientation for Second Semester AY 2016-2017
The Faculty of Management and Development Studies (FMDS) conducted the two-day Faculty-In-Charge (FIC) Orientation for the Second Semester AY 2016-2017 on 17-18 January 2017 at Audio Visual Room, UPOU Headquarters, UP Open University, Los Baños, Laguna.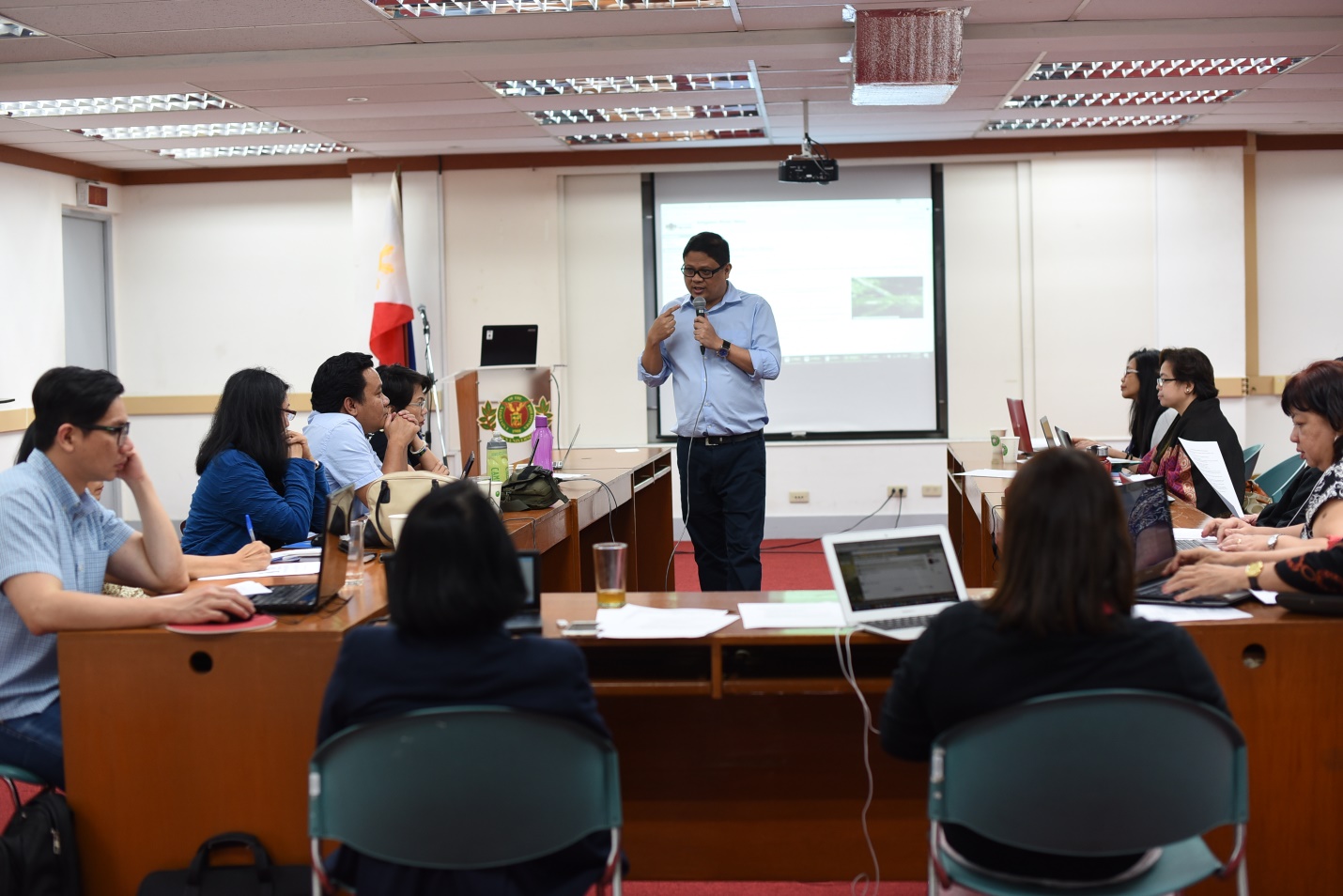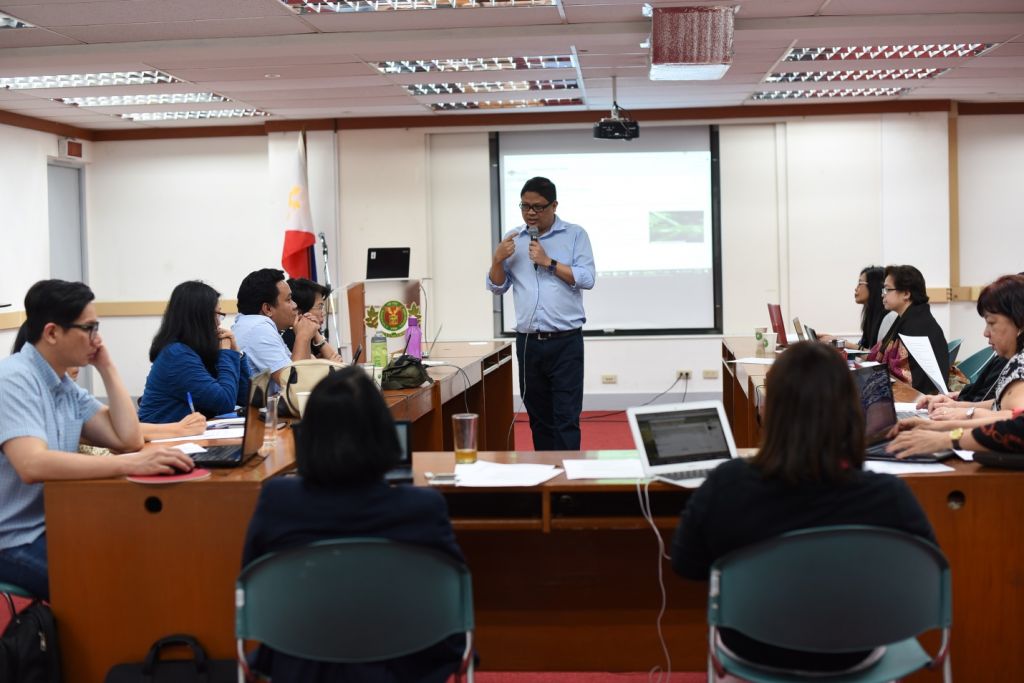 As part of the Faculty's thrust to enhance the learning experience of its students through faculty development and as an Academic Productivity Improvement initiative of FMDS, FIC Orientation is conducted every semester to orient new FICs and update continuing FICs about new approaches, technologies and other improvements in teaching via distance mode
Dean Primo G. Garcia discussed Principles of Online Teaching and Learning and Facilitating Learning and Building Community of Learners. Asst. Prof. Rita C. Ramos, Secretary to the Faculty of FMDS, discussed the Roles of FIC and other Administrative Matters, Assessment in Online Learning and Myportal: The Learning Management System. Overview of Course Site and Updating the Course Content were discussed by Assoc. Prof. Joane V. Serrano while Asst. Prof. Aurora V. Lacaste shared about Designing Learning Activities and Preparing the Course Guide. Mainstreaming Gender was discussed by Asst. Prof. Finaflor F. Taylan, Director of UPOU's Office of the Gender Concerns.
For this semester, FMDS invited Engr. Edison Sevillo of UPOU Multimedia Center to teach about New Technologies for Instruction. He taught the FICs on how to use software such as Screencast-O-Matic and Office Mix that they may use to improve their course materials.
FMDS aims to continue to follow its commitment to adhere to the highest standards of academic excellence, service, and social responsibility by conducting regular activities such as FIC Orientation.