Faculty of Management and Development Studies
The Faculty of Management and Development Studies (FMDS) is one of the three faculties of studies of the University of the Philippines Open University (UPOU). It was established in 2004 when the then Faculties of Health Sciences and of Management Studies, both established in 1995, were merged.
As a collective of various disciplines spanning from the health to the environment to management and to the development fields, it deals with policy, program and development concerns related to environment and natural resources management, land valuation, research and development, nursing, international health, social work and public management. These thematic areas have become the teaching, research, extension and public service areas of the FMDS over time.
The Values We Live By
In order to effectively translate the mandates of scholarship and service to the nation which are entrusted upon the Faculty, the FMDS adheres to the following mission and commitment statements:
Our Mission
To open doors to serve the global community of learners, scholars and workforce by providing innovative, responsive, interactive, effective, technology-maximizing and multi-disciplinary management and development studies programs.
Our Commitment
To adhere to the highest standards of academic excellence, service, and social responsibility.
Our Motto
We are informed by the following guideposts:
Enhance the old and sustain the best practices of the present
Trail blaze in new and unchartered but socially high impact areas
Explore ways to contribute to development
FMDS Faculty and Officials
FMDS Program Chairs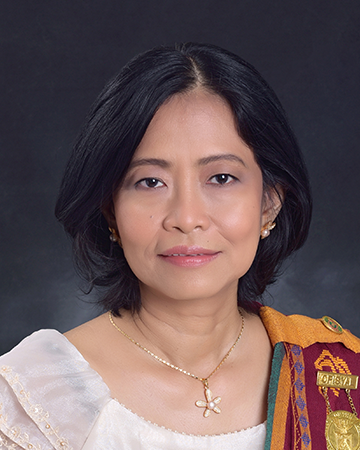 Dr. Jean A. Saludadez
Professor
Program Chair, Graduate Certificate in/Master of ASEAN Studies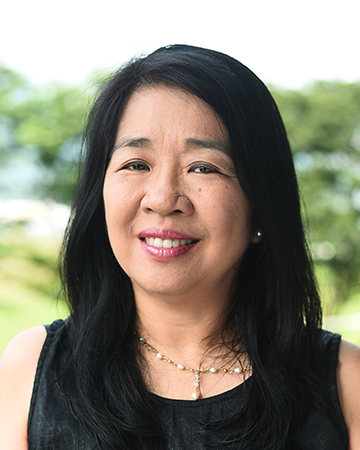 Dr. Consuelo dL. Habito
Associate Professor
Program Chair, Diploma in/Master of Environment and Natural Resources Management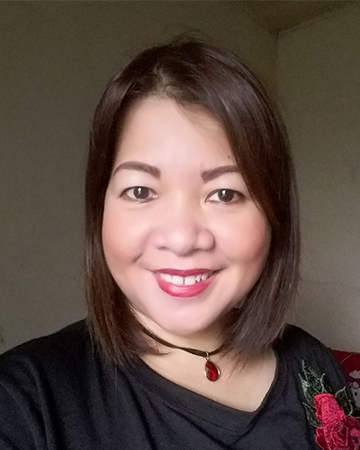 Dr. Myra D. Oruga
Assistant Professor
Program Chair, Diploma in/Master of International Health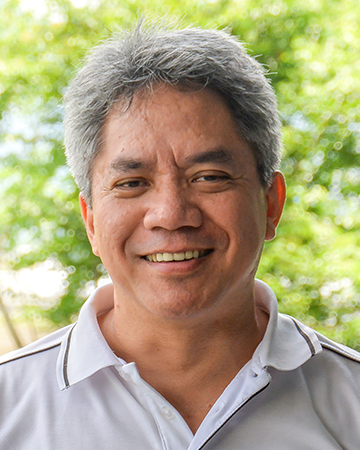 Cesar Z. Luna
Assistant Professor
Diploma in/ Master of Land Valuation and Management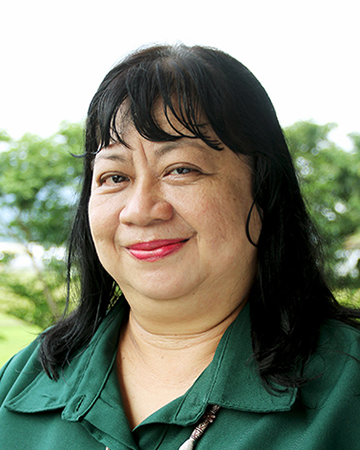 Dr. Jaine C. Reyes
Associate Professor
Diploma in/ Master of Research and Development Management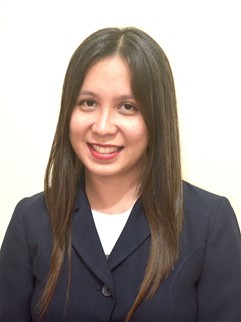 Dr. Finaflor F. Taylan
Assistant Professor
Diploma in Women & Development / Diploma in/Master of Social Work