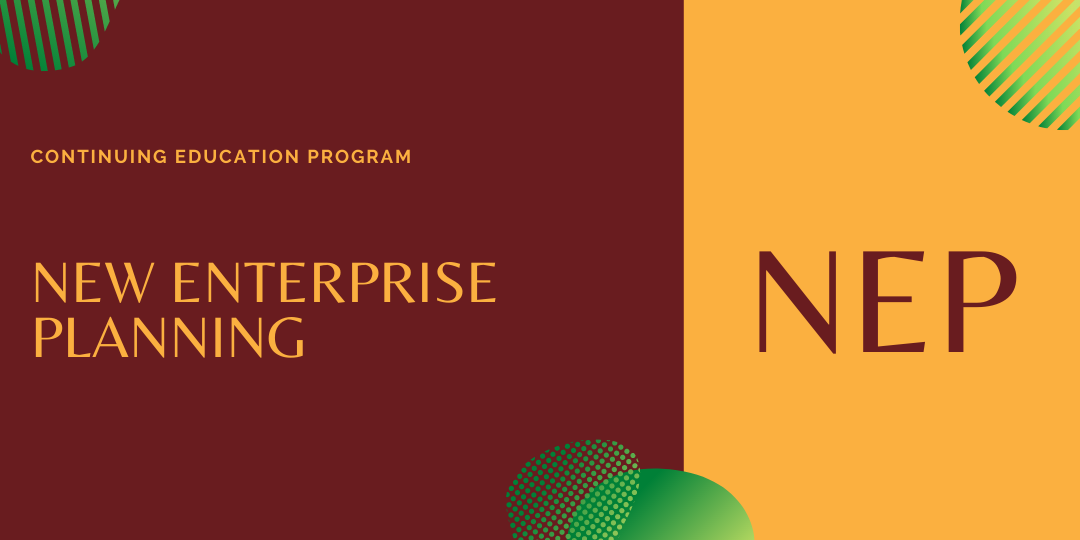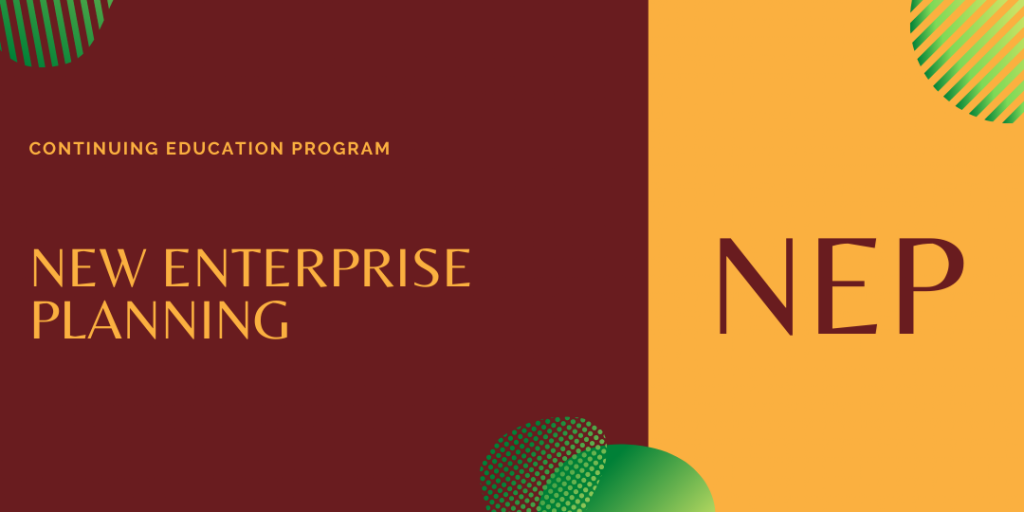 Course Description
This non-formal course aims to provide individuals with knowledge and skills in preparing and analyzing a business plan as well as in making business decisions.
Course Objectives
At the end of the course, the student should be able to:
Identify, screen and select business ideas and opportunities;
Define a business plan or a new enterprise plan and explain the importance of preparing it;
Enumerate and describe the components of a new enterprise plan;
Identify the information needed when preparing a new enterprise plan;
Prepare a complete new enterprise plan based on a pre-screened and selected business idea; and
Determine whether a business idea is worth pursuing based on the findings of the plan.
Course Delivery and Materials
The course is delivered online using a combination of:
Guided independent study using print-based modules and course guides; and
Computer mediated communication on UPOU's learning management system (MyPortal).
Admission Requirements
Individuals interested in taking the course must have a high school diploma, and proficiency in mathematics and reading and writing in English.
Course Structure
The course covers the following:
Identifying and generating business ideas and opportunities
Screening and selecting business ideas and opportunities
Introduction to new enterprise planning
Objectives of new enterprise planning
Parts of a new enterprise plan
Limitations of a new enterprise plan
Basic steps and tools in preparing a new enterprise plan
The market plan
The production/technical plan
The financial plan
The organization and management plan
Socio-economic aspects of new enterprise planning
Practicum – Actual preparation of the plan
Presentation of the plan
Enrollment
Interested participants may register online using the Online Sign-up form, or visit the Faculty of Management and Development Studies, UPOU HQ, Los Baños, Laguna. Details of course offering will be emailed a month before the start of class. (This includes the admission form with the assessment of fees and payment procedures.)
For inquiries, please email FMDS at fmds[email protected] or call us at (049) 536-6010.