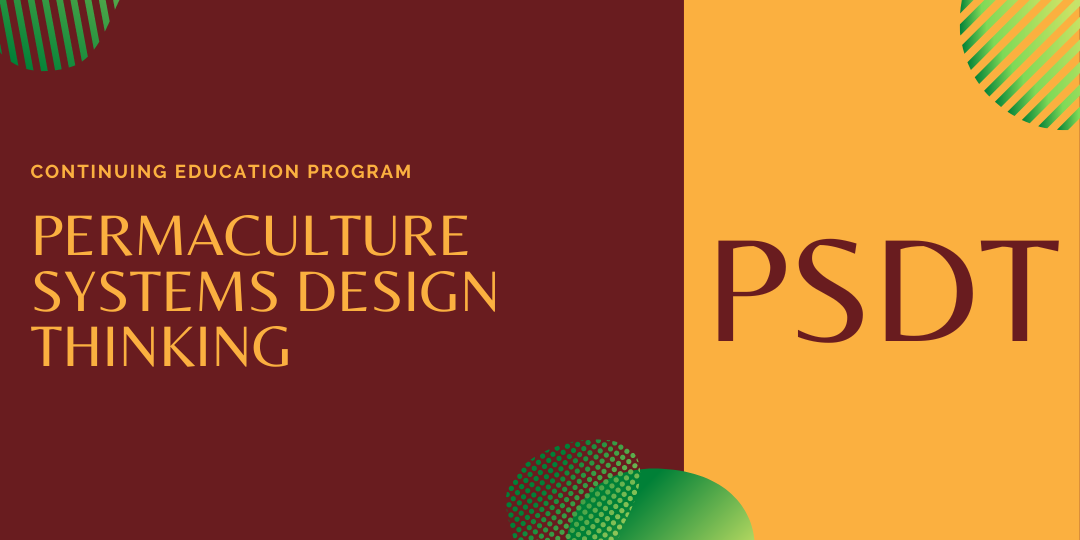 Background and Rationale
Permaculture is a holistic system of design that integrates the study and application of various indigenous knowledge systems, the natural and social sciences, engineering and architecture, humanities, entrepreneurship, and ethics into one accessible and practical design framework for sustainable living in the modern era. The concept was developed by Bill Mollison and his student, David Holmgren, in Australia during the 1970s in response to pressing environmental issues during that decade. Permaculture design principles are universal and can be applied in different cultures and ecosystems. Its scope is comprehensive and its methods of design can be applied in homes and offices, gardens and farms, communities, towns and cities. 
Course Goals
The course is designed to open the eyes of the learner to critical environmental issues and problems in the country. To address these problems, the learner will be trained in the course to use systems thinking as the guiding paradigm in the design of innovative and practical solutions. The discussions are mostly based on basic principles from earth science, biology, environmental science, and agriculture. 
At the end of the course, learners should be able to: 
Explain permaculture to non-practitioners, especially family members and friends

Apply permaculture principles and techniques in solving life's daily design challenges

Integrate permaculture with one's interests, current discipline or line of work
Course Outline
Unit 1. The Permaculture Framework
              Module 1. Introduction to Permaculture  
              Module 2. The Ethics of Permaculture and Design Principles 
Unit 2. What is Permaculture Design?
              Module 3. The Permaculture Design Process
              Module 4. 4Ps (Protection, Production, Processing, Promotion) – From Knowing to Doing
Unit 3. Permaculture Design Applications
             Module 5. Applying Permaculture Design 
             Module 6. Systemic Development of a Functional Tropical Permaculture Design
Enrollment
Interested participants may register online using the Online Sign-up form, or visit the Faculty of Management and Development Studies, UPOU HQ, Los Baños, Laguna. Details of course offering will be emailed a month before the start of class. (This includes the admission form with the assessment of fees and payment procedures.)
For inquiries, please email FMDS at fmds[email protected] or call us at (049) 536-6010.