Are we really going online? This is a question raised due to the unprecedented impact of the COViD 19 pandemic to the education sector. The sudden shift of institutions that once offered traditional, face-to-face learning are now scrambling to learn the ropes of Online Learning.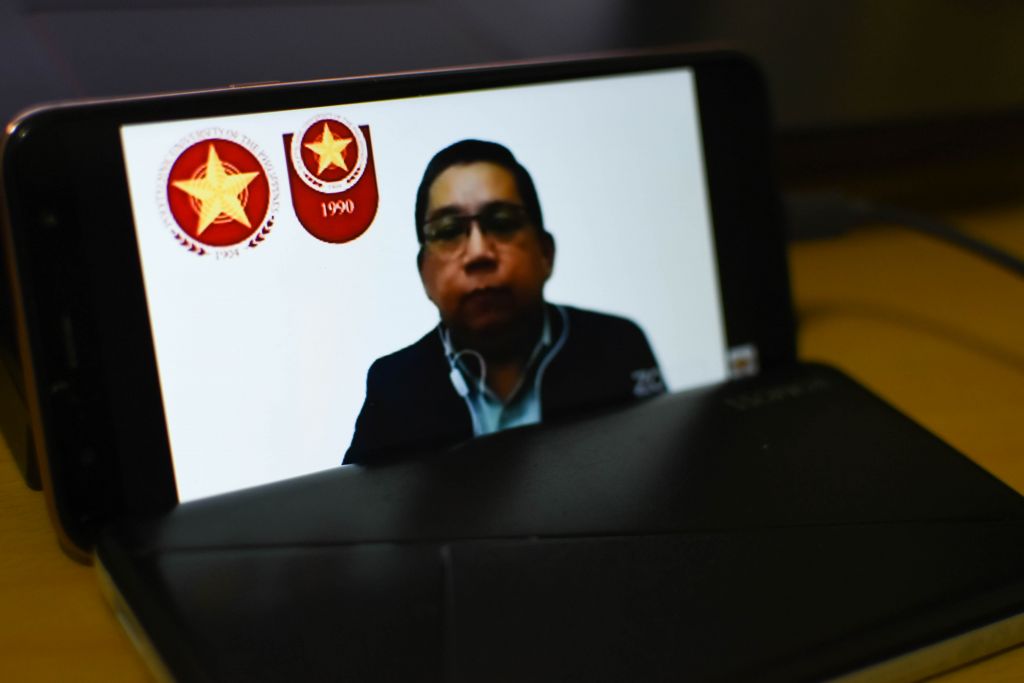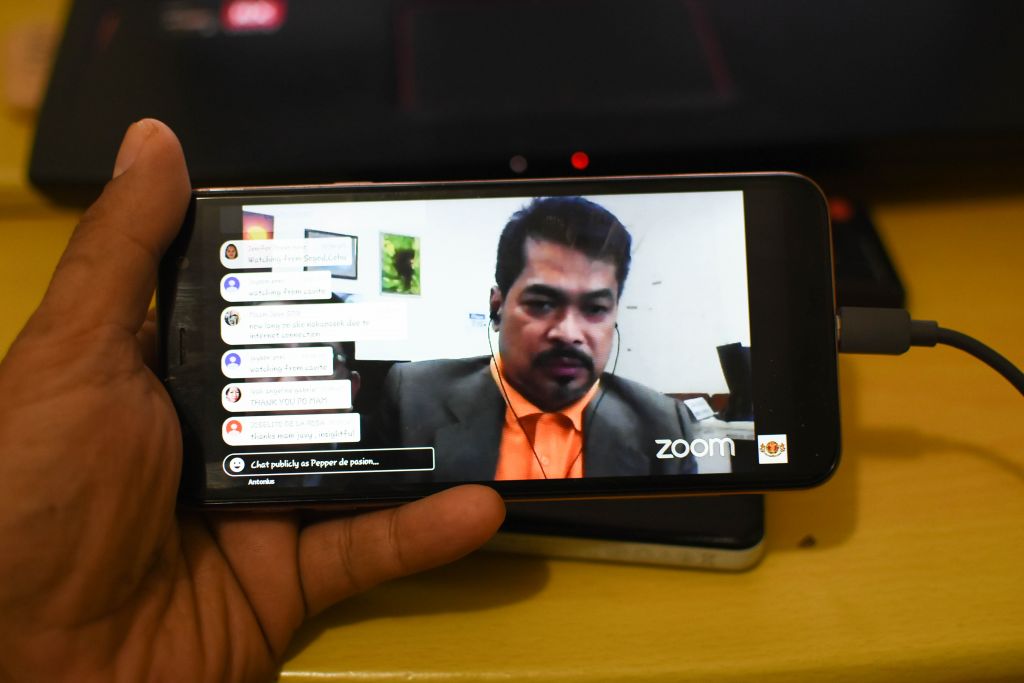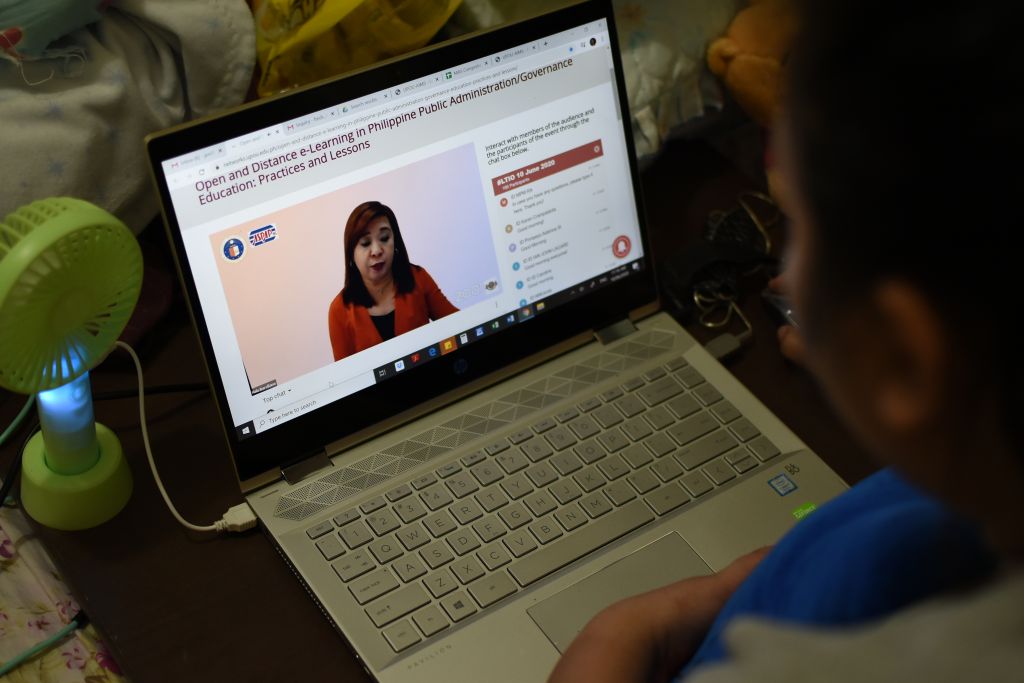 The Master of Public Management (MPM) Program  of the University of the Philippine Open University's (UPOU) Faculty of Management and Development Studies (FMDS) in partnership with the Association of Schools of Public Administration in the Philippines (ASPAP), Inc., organized a three-part webinar series to contextualize online learning in the Philippines, discuss about Instructional Design and Content Development and share tips and experiences about Online Support and Assessment.
ASPAP Inc. tapped MPM of UPOU's FMDS to organize these webinars under the Let's Talk it Over (LTiO) program. These webinars are UPOU and ASPAP's joint capacity building support on Open and Distance e-Learning focused on Higher Education Institutions (HEIs) offering Public Administration and Governance (PA/G) and related programs all over the country. The three-part webinar series were successfully conducted last 10, 17 and 24 June 2020.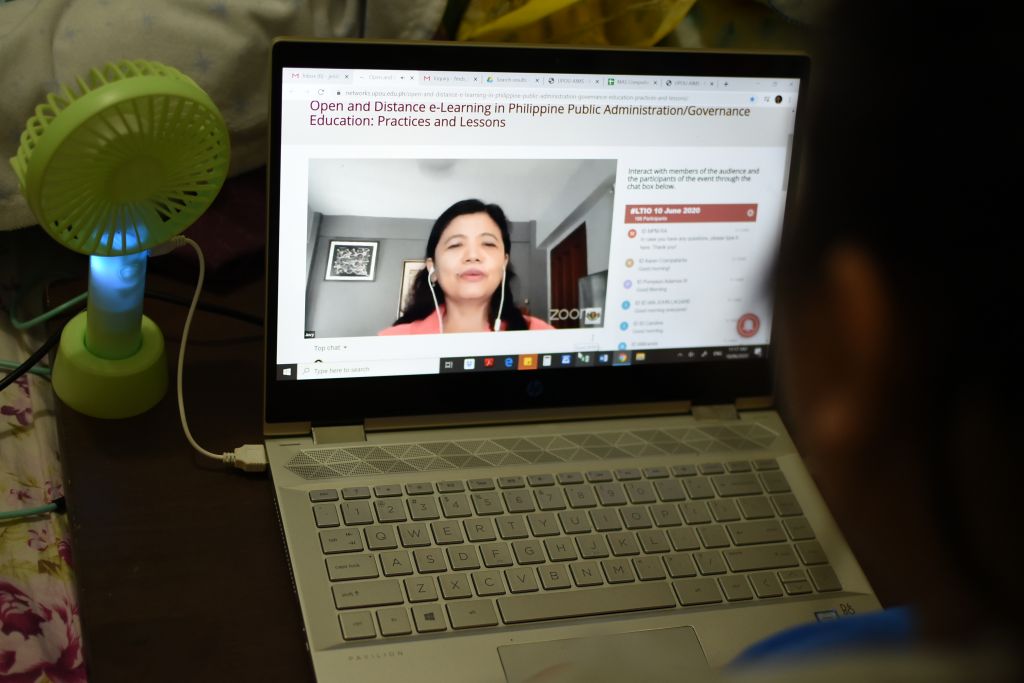 Asst. Prof. Juvy Lizette M. Gervacio, MPM Program Chair, was the main speaker for the three webinars. She was joined by other Resource Persons who also shared their expertise on the topics.
The first part of the webinar series tried to put the situation in context. The webinar discussed about the beginning of how learning evolved from Distance Learning to eLearning to Online Learning and now, to Open and Distance eLearning. It was discussed in the context of Public Administration and Governance education. The competencies needed for both residential and online learning were also tackled.
Speakers from the Polytechnic University of the Philippines Open University (PUP OU) shared how they implement online education in their institution. UPOU and PUP OU are the leading institutions in the country when it comes to Open and Distance eLearning.
The second webinar focused on how to design instructional materials in online learning including content and coverage, effective online pedagogy design, creating effective online syllabus, and utilizing open educational resources.  
The resource persons were able to give some tips and share their experiences on how they did Instructional Design and Content Development. They also shared some of the tools that they have been using in online teaching.
The third webinar was focused on how to evaluate and assess students' performance. MPM Faculties in Charge, shared some tips on how they do tutoring and assessment in their online courses as well as share their first-hand experiences on how to deal with students in an online setting.
Each webinar was viewed by 800 to 1000 participants. It was live streamed via networks.upou.edu.ph, Youtube and Facebook Live.
So, are we really going online? aProf Gervacio says that right now, Online Learning serves as a "relief pack" to the current situation. But she doesn't see residential institutions shifting fully to online learning permanently. "No one is prepared for this to happen, but we are here now, and as the leading institution in implementing Open and Distance Learning, UPOU is here to help other educational institutions to get through." 
Article Written by Ana Coritha Desampado
Photos by Christian Guevarra
Edited by Juvy Lizette Gervacio, Larry Cruz & Primo Garcia