In celebration of the Philippine Heritage Month 2022, the Ifugao State University (IFSU) in collaboration with the UP Open University (UPOU), and the Hungduan Municipality launched an exhibit and cultural showcase of indigenous houses, stories, and cuisines at the IFSU Hapao Campus on 26 May 2022.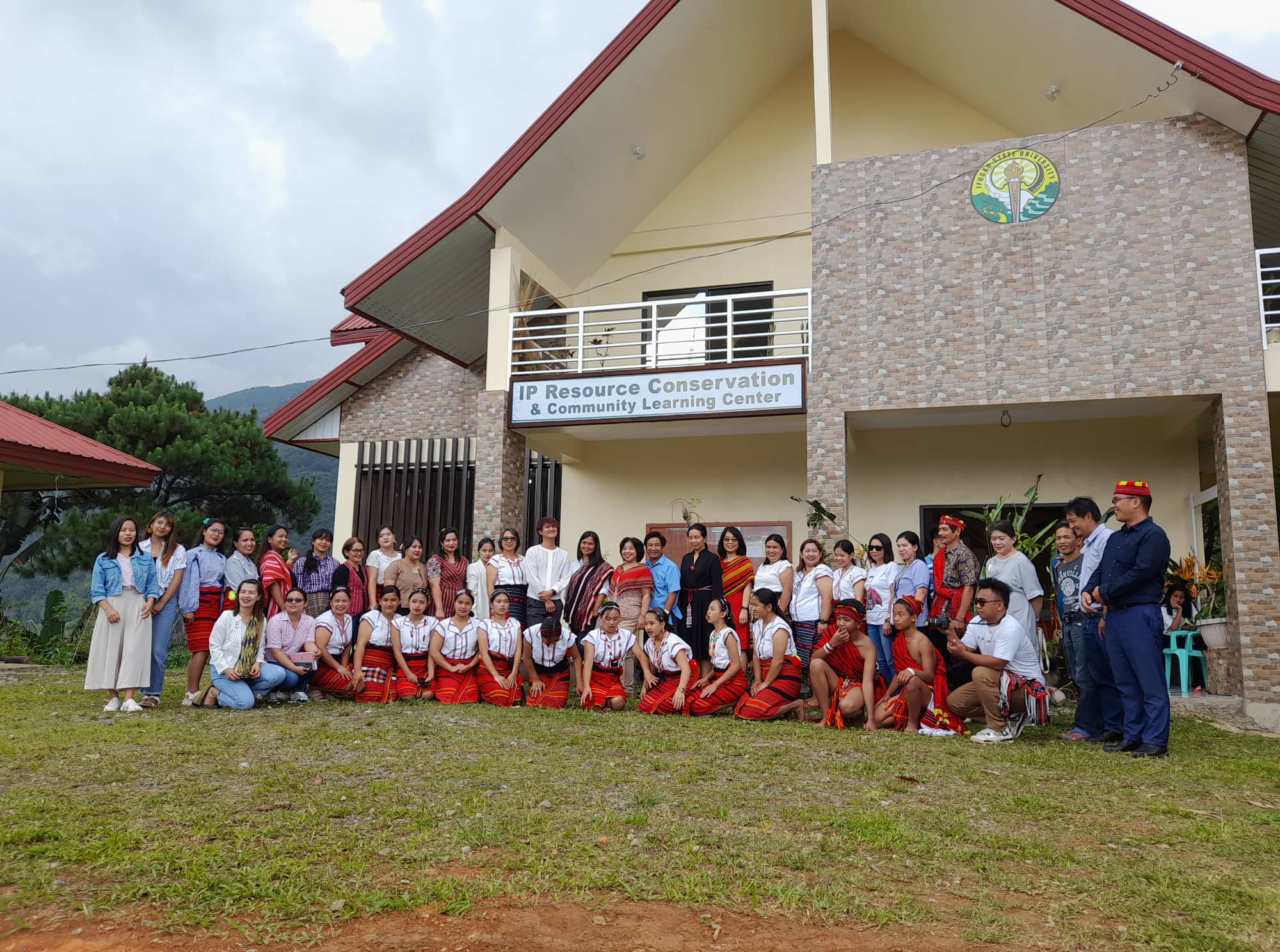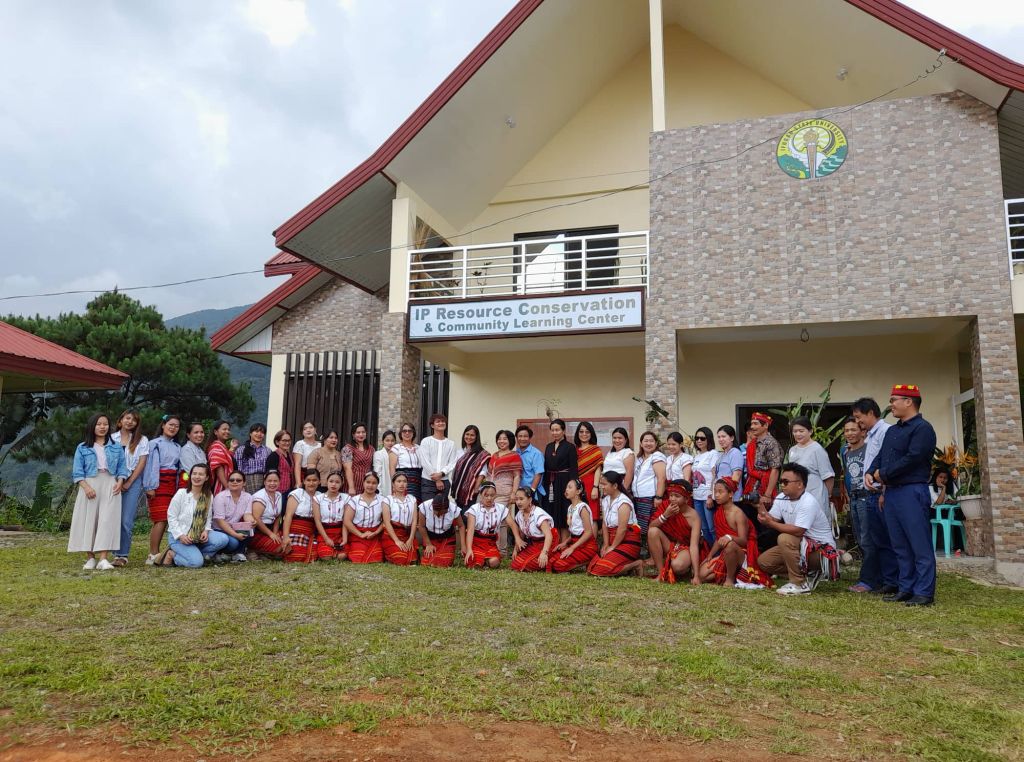 The exhibit, with the theme "Pangipaptok hi Nunhituwan: The Built Heritage of Hungduan," featured five cultural showcases. It highlighted the Ifugao native house as the symbol of Ifugao culture, which may serve as a springboard for discussion of cultural narratives, thereby facilitating collaborations for the conservation and preservation of the Ifugao Rice Terraces landscape. 
Aside from the celebration of the National Heritage Month, the cultural showcase was also part of the RURITAGE: Heritage for Rural Regeneration project supported by UNESCO and the University of Bologna, Italy, and aims to "sustainably enhance local heritage for regional and community development".
Governor Mandanas mentioned that the Constitution enshrines the principle of subsidiarity expressed in local autonomy, and so for there to have good governance it must be accepted that there are services and functions that can be better done by the national government but there are also those duties that the local government can accomplish.
Dr. Consuelo dL. Habito, Chair of the Master of Environment and Natural Resources Management (MENRM) program and Member of the Cultural Committee at the UP Open University, led the ceremonial toasting. 
Eulalie Dulnuan, Supervising Administrative Officer of the National Museum – Cordillera, talked about the Ifugao built heritage through an assessment of traditional houses in Kiangan, Ifugao.
Some Ifugao cultural arts and crafts were showcased by the Hungduan National High School students and traditional Ifugao dance by IFSU Hapao students was accompanied by gongs.
"Over the last decades, we have witnessed the disappearance and deterioration of our built heritage. Traditional house construction is a dying art, with fewer and fewer master builders in the communities," said Dr. Marissa Bulong, Vice President for Research Development, Extension and Training, as she delivered the keynote message on behalf of IFSU President Dr. Eva Marie Codamon-Dugyon.
Regina Gano, IFSU Museum's Chairperson, shared insights and indigenous stories through the lens of a curator. Clyde Sam Pumihic, Ifugao Satoyama Meister Training Program alumnus, discussed conservation of indigenous cuisines which can pave the way for food tourism. Clyde Pumihic, Regina Gano, and Edson Bill Holman photos were used with Dr. Habito as Curator.
The event was capped by an Ifugao traditional dance performed by the IFSU Hapao students and indigenous foods served for snacks and lunch.
Written by Rhea Ariele Pascua• Edited by Consuelo Habito & Joane Serrano
References:
Ifugao State University Facebook page

Ruritage: Heritage for Rural Regeneration (

https://www.ruritage.eu/project/

)

International Innovation Center for Indigenous Studies Facebook page

Photos grabbed from IFSU State University Facebook page