The Faculty of Management and Development Studies (FMDS) Master of Public Management (MPM) program recently celebrated its 25th anniversary, marking a significant milestone for the Program, Faculty, and the University. As part of its silver anniversary celebration with the theme "Online, Open, and Onwards: Meeting Challenges Ahead", the MPM program organized a roundtable discussion entitled "MPM Through the Years." Started in 1996, MPM is one of the UPOU's oldest and longest-running graduate degree programs that never ceased offering its courses. To date, it has produced over 400 graduates spread across various pillars of society and governance.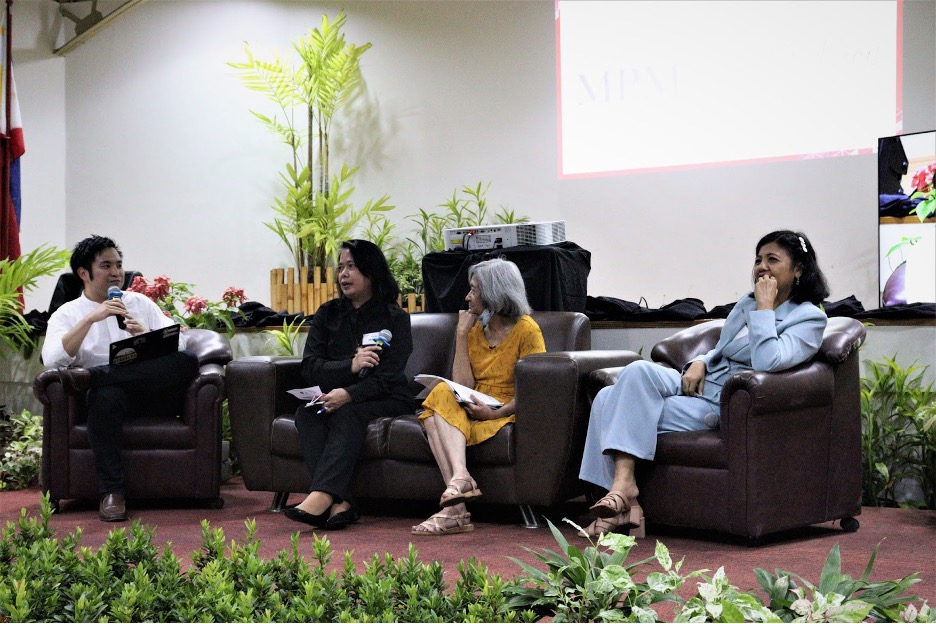 The roundtable discussion was moderated by MPM Assistant Professor Lianne Angelico C. Depante, who also introduced the panelists that played an important role in the development of the program. Foremost of the speakers was Dr. Proserpina D. Tapales, who laid the groundwork for the country's first distance education program for public servants. Joining her were Dr. Maria Fe V. Mendoza, the program's first coordinator and former Vice Chancellor for Academic Affairs of UPOU, and Assistant Professor Juvy Lizette M. Gervacio, the current chair of the program.
Dr. Tapales' discussion focused on the early years of MPM, delving into the initial teaching methods they implemented during the program's formative years, as well as the challenges that they encountered in designing and writing the curriculum and courses. She also noted the importance of delivering the Program via distance mode to capacitate and enable public servants to be promoted.  
In discussing MPM's transition from a blended learning approach, Dr. Mendoza recounted the decision they made in light of the uncertainties brought about by the digital divide. At that time, they believed that the fully online mode of instruction was the way forward for open and distance education. Though the transition was not as smooth as expected due to several challenges pertaining to skills and material access, the students' participation was unwavering, pushing the pioneers to develop the online platform.
At present, the MPM program produced the most number of enrollees in the FMDS. Asst. Prof. Gervacio shared that the MPM graduates are promoted after finishing the program and their alumni achieve competencies based on international standards.  Now, the program is ready to future-proof the degree for life-long learning.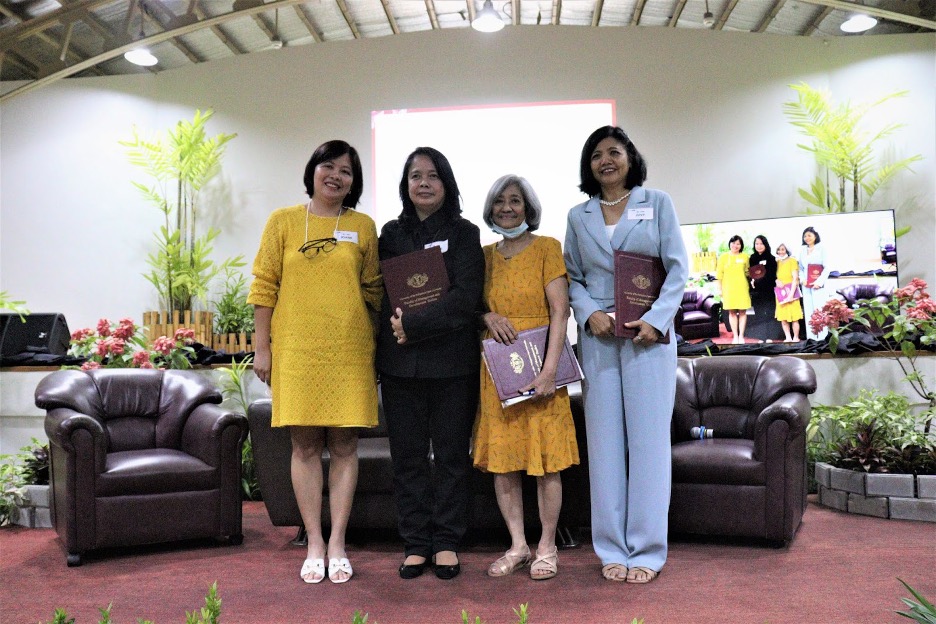 After the discussion, the speakers answered questions from the audience. FMDS Dean, Dr. Joane Serrano, delivered the closing remarks, giving emphasis on "micro-credentialing and stackable credits towards a degree" which is an action point under the UPOU's strategic thrust on "performing the major functions of a University". Through this, students will become more prepared for issues and trends, today and in the future. 
Written by: Rachel Anne Joyce Sales • Edited by : Larry N. Cruz & Lianne Angelico Depante