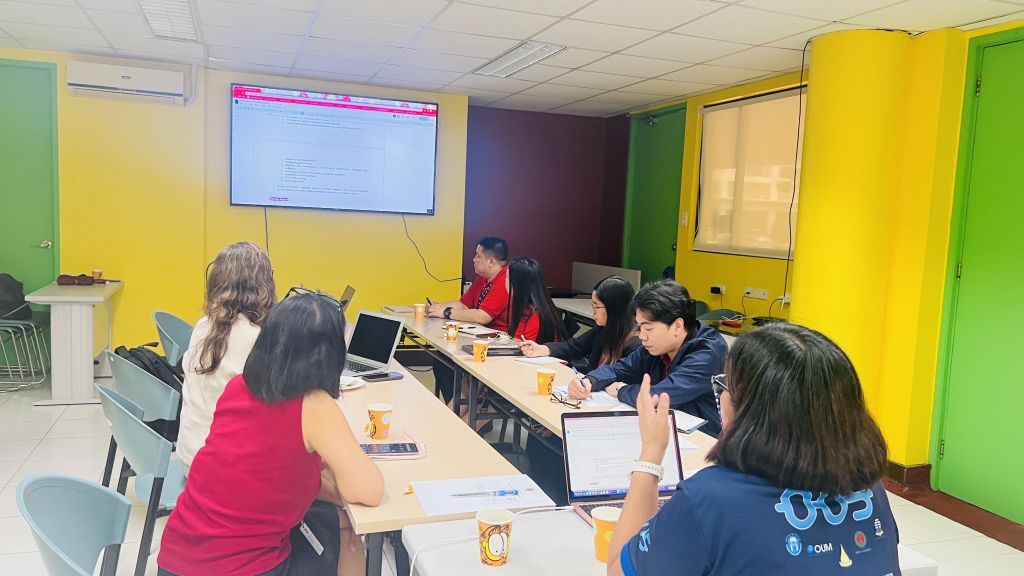 University of the Philippines Open University (UPOU) Faculty of Management and Development Studies (FMDS) Dean Dr. Joane Serrano, hosted a meeting with the Maritime Industry Authority (MARINA), spearheaded by Maritime Education and Training Standards Supervisor,  Ms. Presca Lee Lugo on 25 July 2023, at the Sandbox, Centennial Center for Digital Learning Building, UP Open University.  
The meeting laid the foundation for a comprehensive capacity-building program that will equip MARINA evaluators with the necessary knowledge and skills to assess the quality and effectiveness of distance learning programs offered by Maritime Training Institutions (MTIs) in the Philippines.  The partnership between UPOU and MARINA presents a unique opportunity to enhance the maritime industry's readiness for the digital age. It also demonstrates both institutions' commitment towards advancing maritime education and training in the ASEAN region. 
The meeting was also attended by the FMDS ASEAN Studies Program Chair  Dr. Jean Saludadez, FMDS Linkages staff Ms. Dona Lyn Piamonte and MARINA  representatives Ms. Ma. Nerhizza G. Obera, Mr. Moises C. Eremiza, Ms. Czarina C. Amante, and Mr. Joebert S. Sobrevega. 
The capacity-building program, scheduled to take place from 18-22 September 2023, will cover a diverse array of topics, including the pedagogical underpinnings of Open and Distance eLearning (ODeL), ODeL Quality Assurance domains, and data collection techniques for program development. Through this comprehensive training, participants will gain the necessary competencies to effectively assess online courses, ensuring compliance with global standards and fostering continuous improvement and innovation in the maritime education landscape.
The collaboration between UPOU and MARINA seeks to foster a new standard for maritime education through open and distance elearning.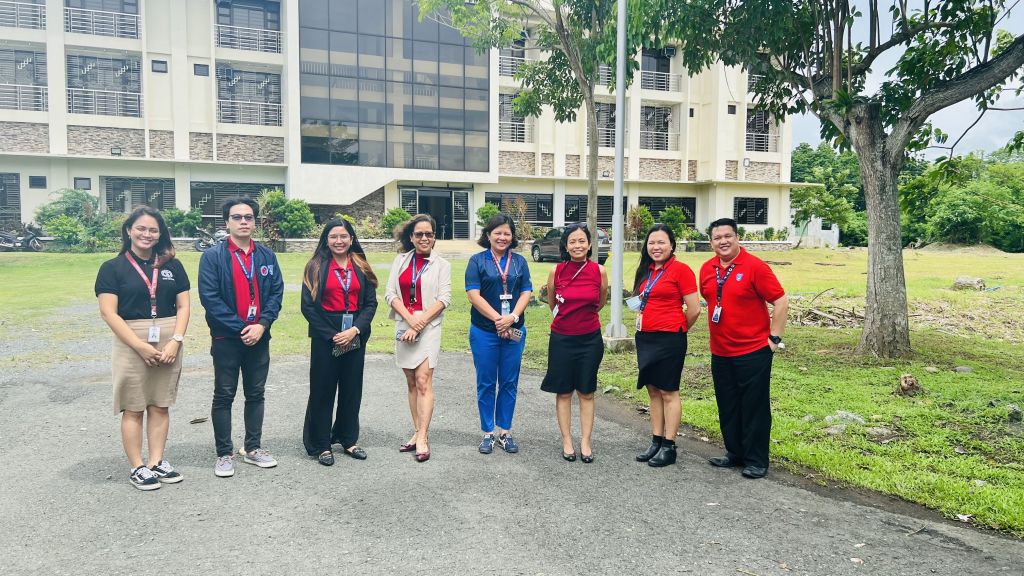 Written by: Dona Lyn M. Piamonte • Edited by: Larry N. Cruz