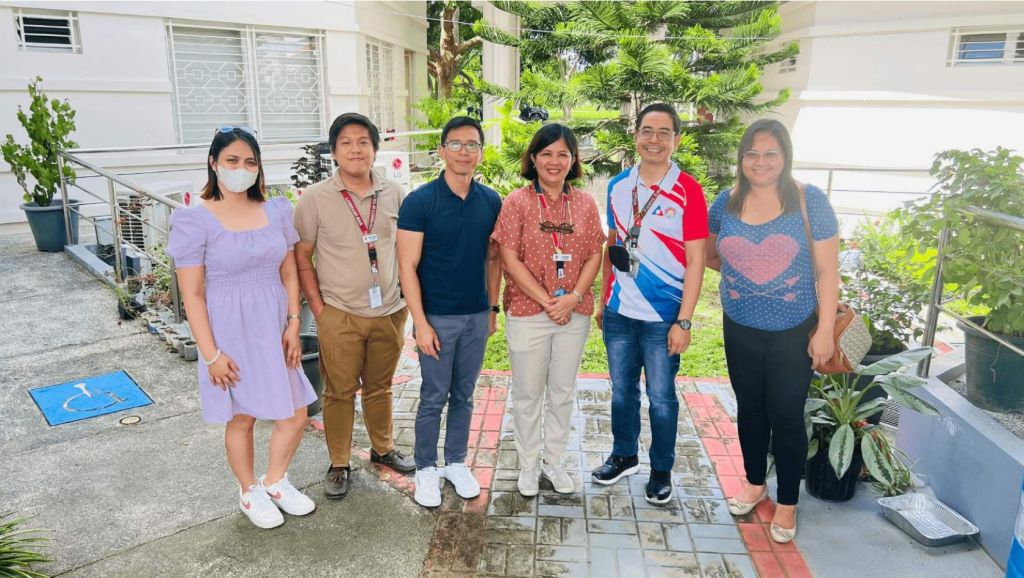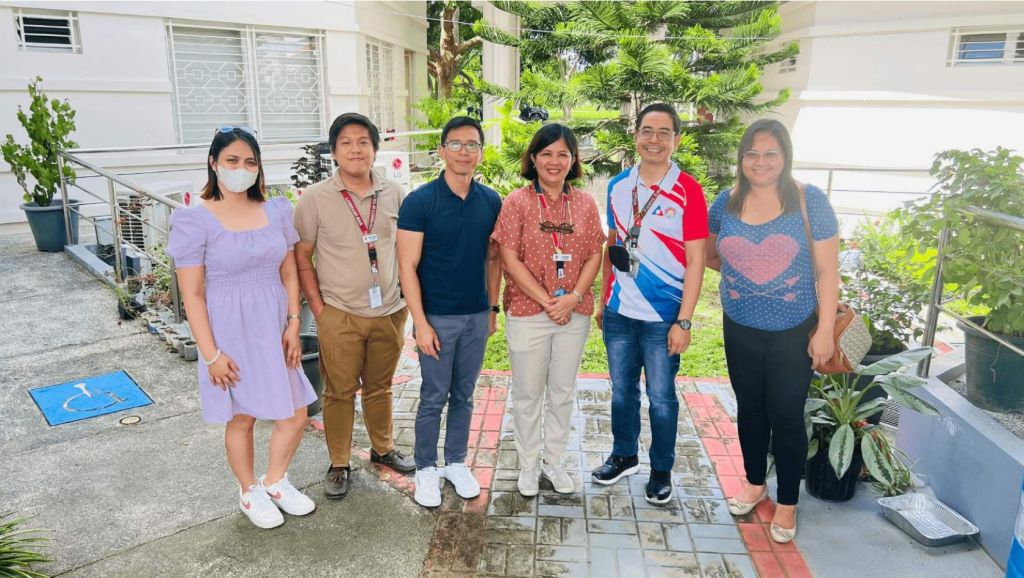 Following an exploratory meeting on 11 July 2023 among the University of the Philippines Open University (UPOU) Faculty of Management and Development Studies (FMDS), the Public Employment Service Office (PESO) Laguna, and Concentrix Philippines, a tripartite Memorandum of Understanding (MOU) has been successfully finalized. One of the primary goals of this partnership is to equip barangay leaders with the knowledge and tools necessary to expand local employment services effectively. It also aims to enhance job opportunities at the grassroots level through innovative training programs, improve the responsiveness of local government services, and expedite the delivery of vital information services.
To discuss the action points for the successful execution of this collaboration, a meeting attended by the UPOU FMDS Dean Dr. Joane V. Serrano, PESO Laguna representatives Engr. Rodson Del Mundo and Ms. Patricia Lafavilla, Concentrix Philippines Talent Delivery Leader Mr. Alnard Pagulayan, and FMDS Staff Dona Lyn Piamonte, Janelle Ebron and Ristian Calderon was held on 9 October 2023 at the Teaching and Learning Hub Conference Room, UPOU Headquarters, Los Baños, Laguna. 
Several action points have been identified for the successful execution of this project, including securing participant buy-in, fostering the development of life skills and soft skills within the community, implementing Disaster Risk Reduction and Management (DRRM) strategies, and offering training in Computer Servicing (CCS) through TESDA. 
The project's approach will focus on municipalities, with a particular emphasis on identifying specific areas at the barangay level that require transformation and support. The project will train individuals from partner barangays being chosen from both urban and rural settings, including Cabuyao, Cavinti, Bay, and Los Baños in Laguna.
To kickstart this initiative, Concentrix Philippines has pledged 40 units of equipment and computers for the target barangays, demonstrating their commitment to empowering communities through technology.
As part of the broader vision, the project also contemplates collaboration with Taiwanese connections and local government, facilitated by Dr. Eing Ming Wu, Executive Director of the Edu-connect Southeast Asia Association to further enrich the learning experience and opportunities for participants.
This partnership is poised to bring about transformative change at the barangay level, fostering economic growth, enhancing skills, and ultimately improving the quality of life of residents.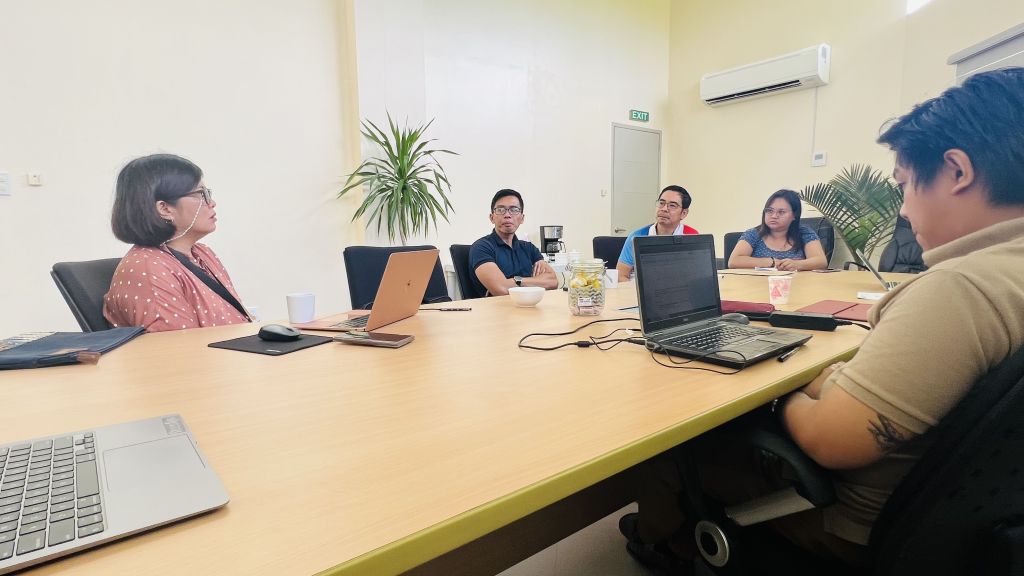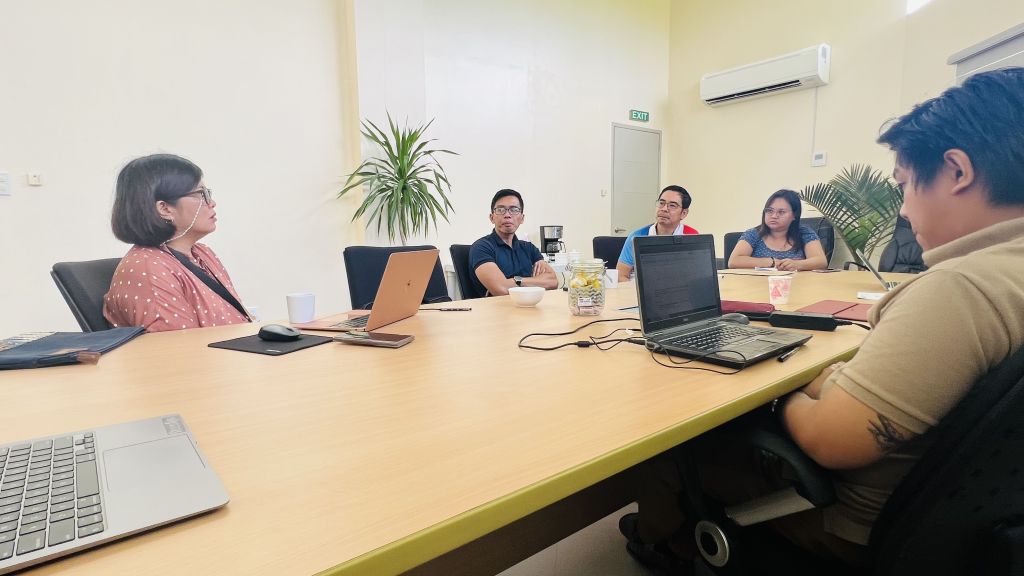 Written by: Dona Lyn M. Piamonte • Edited by: Larry N. Cruz