DOST Secretary to serve as Guest Speaker in the Closing Ceremonies of the Continuing Education Program of UPOU-FMDS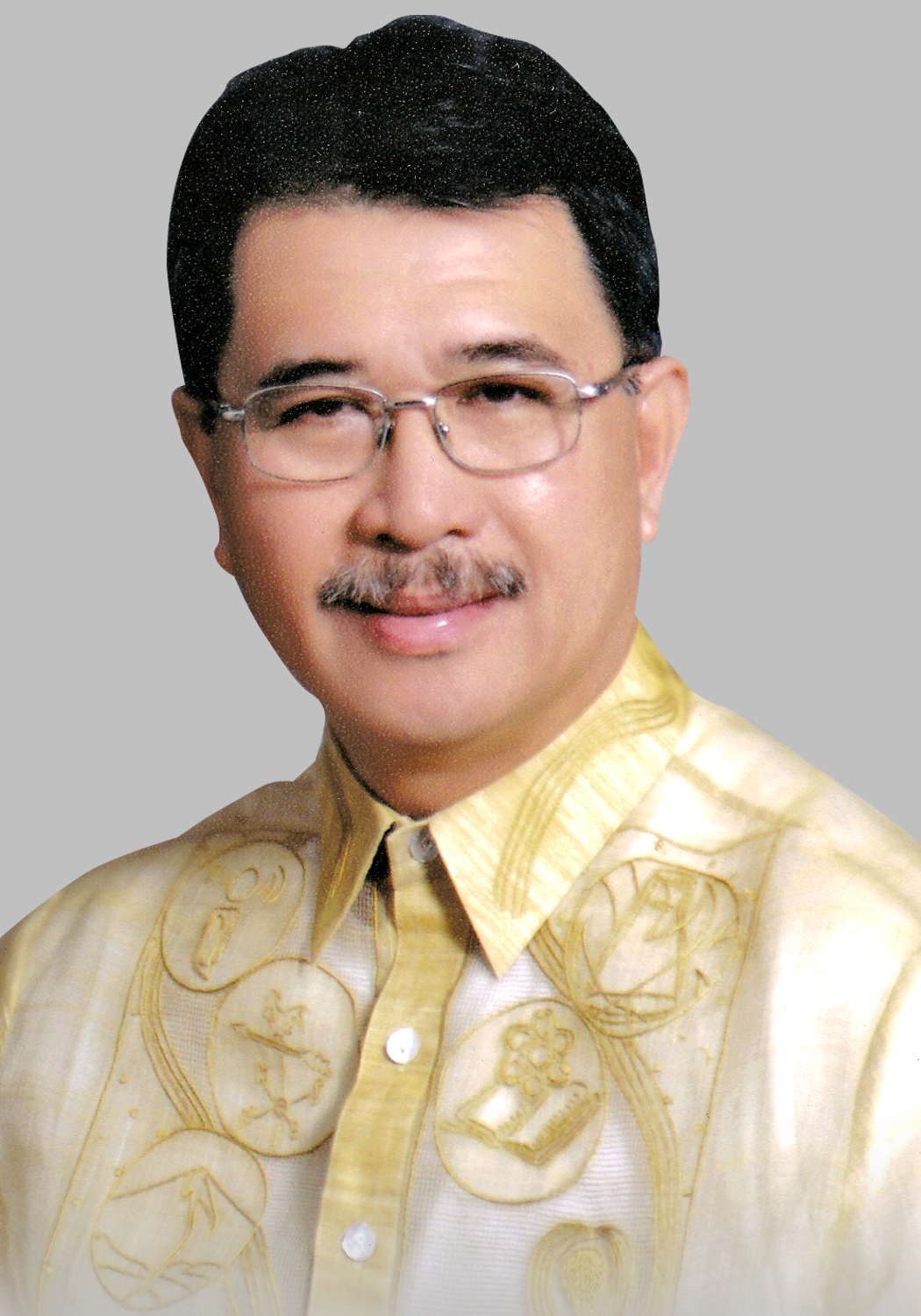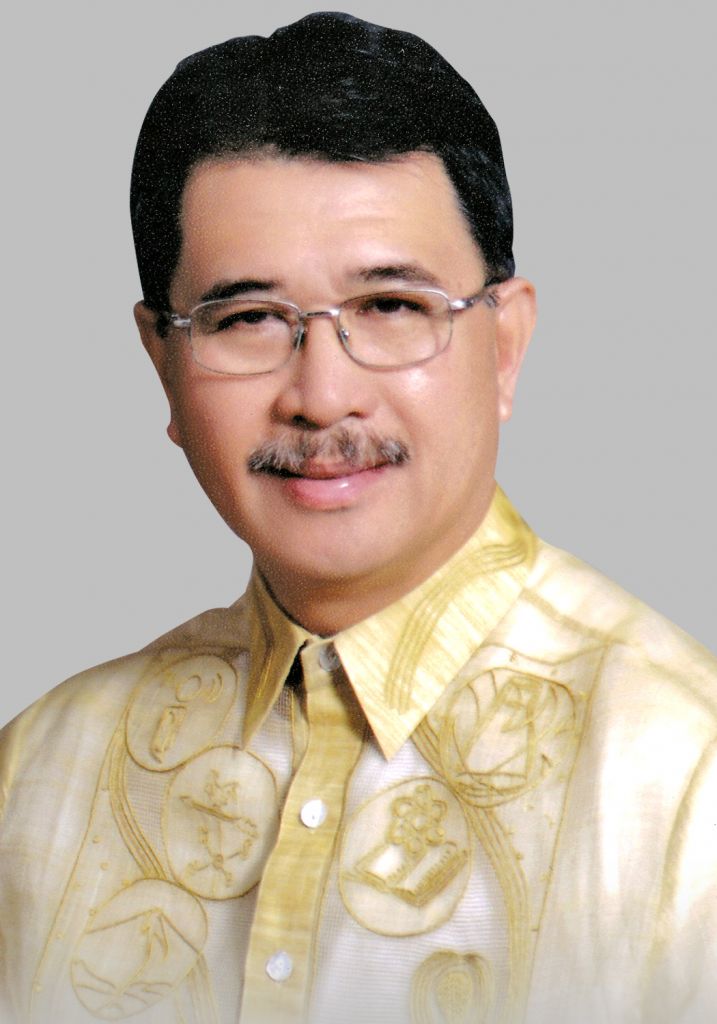 Professor Fortunato T. de la Peña, Secretary of the Department of Science and Technology (DOST) is the Guest Speaker in the Closing Ceremonies of the Continuing Education Program (CEP) of the University of the Philippines Open University's Faculty of Management and Development Studies (UPOU-FMDS). The event will be held on 03 December 2016 at the Centennial Center for Digital Learning (CCDL) Auditorium, UPOU Headquarters, Los Baños, Laguna.
The Closing Program features the awarding of certificates of completion/recognition for the CEP's 30th Batch of Personal Entrepreneurial Development (PED) and New Enterprise Planning (NEP), 22nd Batch of Caring for the Child with Special Needs (CCSN), 12th Batch of Simplified Accounting for Entrepreneurs (SAfE), 9th Batch of Organic Agriculture (OA), 6th Batch of Responding to Climate Risks in Agriculture and Natural Resources Management (RCRANRM) & Introduction to Electronic Commerce (eCom), 4th Batch of Satoyama (Living in Harmony with Nature), and 3rd Batch of Integrating Climate Change Adaptation and Disaster Risk Management in Policies, Plans and Investments toward Inclusive and Sustainable Agricultural and Rural Development (ICCA&DRM), Financial Management in Nursing Practice (FMNP) & Research Utilization in Nursing Administration (RUNA) continuing education (non-formal) courses. Around 143 out of 237 learners from the abovementioned 11 courses will receive their certificates of completion on 03 December 2016.
DOST Secretary de la Pena was the Director of the University of the Philippines-Institute of Small Scale Industries (UP-ISSI) when PED and NEP were conceptualized, developed and delivered via distance education mode in the late '90s under the then School for Distance Education (SDE) of UPOU in UP Diliman. He also served as the first Course Coordinator of both courses when they were initially offered under the then Faculty of Management Sciences (FMS) of UPOU in 2002. To date, PED and NEP are the longest running continuing education (non-formal) courses of UPOU which had touched the lives of over a thousand lifelong learners.
The CEP of FMDS is in support of the UPOU's objective of "providing opportunities for alternative access for quality higher education by offering baccalaureate and post-baccalaureate degree programs and non-formal courses by distance education".