FMDS Conducts Strategic Planning for 2017-2019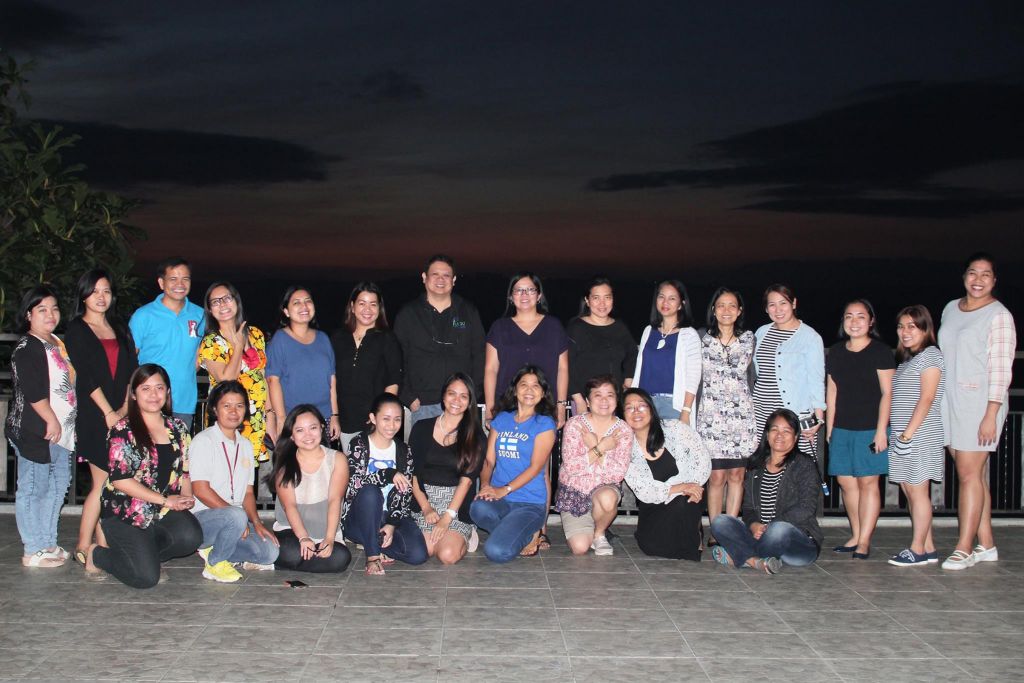 The Faculty of Management and Development Studies (FMDS) of the University of the Philippines Open University (UPOU) embarked on a two-day workshop last 07-08 November 2016 at Shercon Resort and Ecology Park, Mataas na Kahoy, Batangas to craft the Faculty's plans to guide its development for the coming three years.
Prior to this workshop, a university wide general assembly was spearheaded by Chancellor Melinda dP. Bandalaria last 01 August 2016 to discuss the strategic plans which will shape the future of UPOU. This collaborative discussion yielded university wide programs which was used during the FMDS workshop to expand the Faculty's contribution to the institution.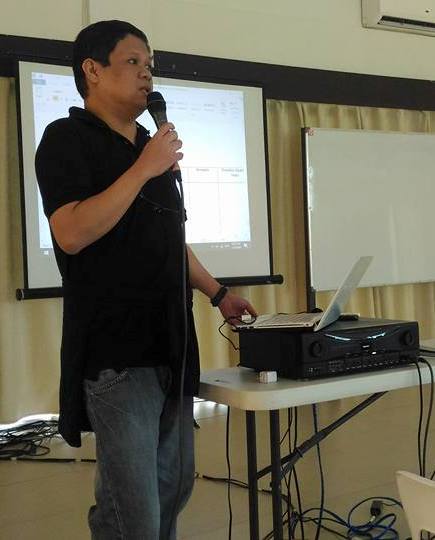 Headed by Dean Primo G. Garcia, the planning sought ideas from FMDS program chairs, faculty and staffs to enhance the university plan and create a thriving academic environment through FMDS initiatives concentrating on the 12 strategies of the university.
Under the Innovate strategy which encourages best practices and new developments in teaching, learning, research and public service, FMDS hopes to contribute through training's on online teaching, course design, and learning strategies, regular program reviews and updating of course materials, and sharing the best practices and outputs of the faculty.
Three strategies, namely FLEX, Access UP and PLAZA advance openness and sharing. Under FLEX, by reviewing the admission requirements, FMDS aims to introduce multiple pathways and entrances to existing programs as well as combine traditional and new media in offering relevant professional continuing education course while updated FMDS communication collaterals, program promotions and the ODeL student support system will be strengthened under the ACCESS UP strategy. The Faculty will also provide technical assistance to institutions in the realm of praxis and partner with other sectors in the development and delivery of professional development programs through the PLAZA strategy.
OPEN UP aims to increase student population and course and program completion rates. Under this, the Faculty will develop relevant Massive Open Online Courses (MOOCs) and Open Online Courses (OOCs) catering to development issues in society. UPOU Connected pushes for an improvement of the university's information and communication system with FMDS planning to develop podcasts on public issues and use the website and social media platforms to disseminate information on various activities.
Saliksik strengthens the research arm of the institution where FMDS aims to formulate a program based research agenda such as in policies, gender, health, disaster risk reduction, biodiversity, climate change, open education in ASEAN, public sector and development. The Faculty also pushes for opportunities to publish research in different avenues, conduct training on academic publishing and on the Faculty's multidisciplinary expertise, and increase the publication rate of the faculty journal, Journal of Management and Development Studies.
CARE UPOU advocates for public service programs on relevant and timely issues society face. FMDS supports this strategy by hosting fora, further strengthening the ODeL component of existing public service programs such as with the Earth Ambassadors, and providing leadership in environmental governance in the university.
TAYO promotes staff welfare through good work-life balance where FMDS plans to support the Faculty information and communication mechanisms, occupational health and wellness initiatives, opportunities for socialization, and graduate studies of academic and administrative employees.
eFA endeavors to achieve administrative efficiency and FMDS plans to contribute to this move by streamlining operations, generating more resources and practicing prudent fiscal management. QAlidad seeks to address the credentialing concerns and recognition of accomplishments by students of DE or online learning. FMDS supports this strategy by evaluating the Faculty's academic efficiency with IAADS as a framework and preparation of student manuals.
Mission RA 10650 involves strategies to fulfill the mandate given to us by the government through the RA 10650 known as An Act Expanding Access to Educational Services by Institutionalizing Open Distance Learning in Levels of Tertiary Education. FMDS plans to fulfill this by developing short courses on topics in which the Faculty has comparative expertise.
The FMDS strategic planning follows an extensive series of university wide workshops held by different offices and other faculties of studies as the institution has highlighted the importance of having as much faculty and staff input as possible during these discussions. The above mentioned planned contributions of FMDS will commence in 2017.