FMDS Continuing Education Program (CEP) Course Coordinator Chancellor's List Awardee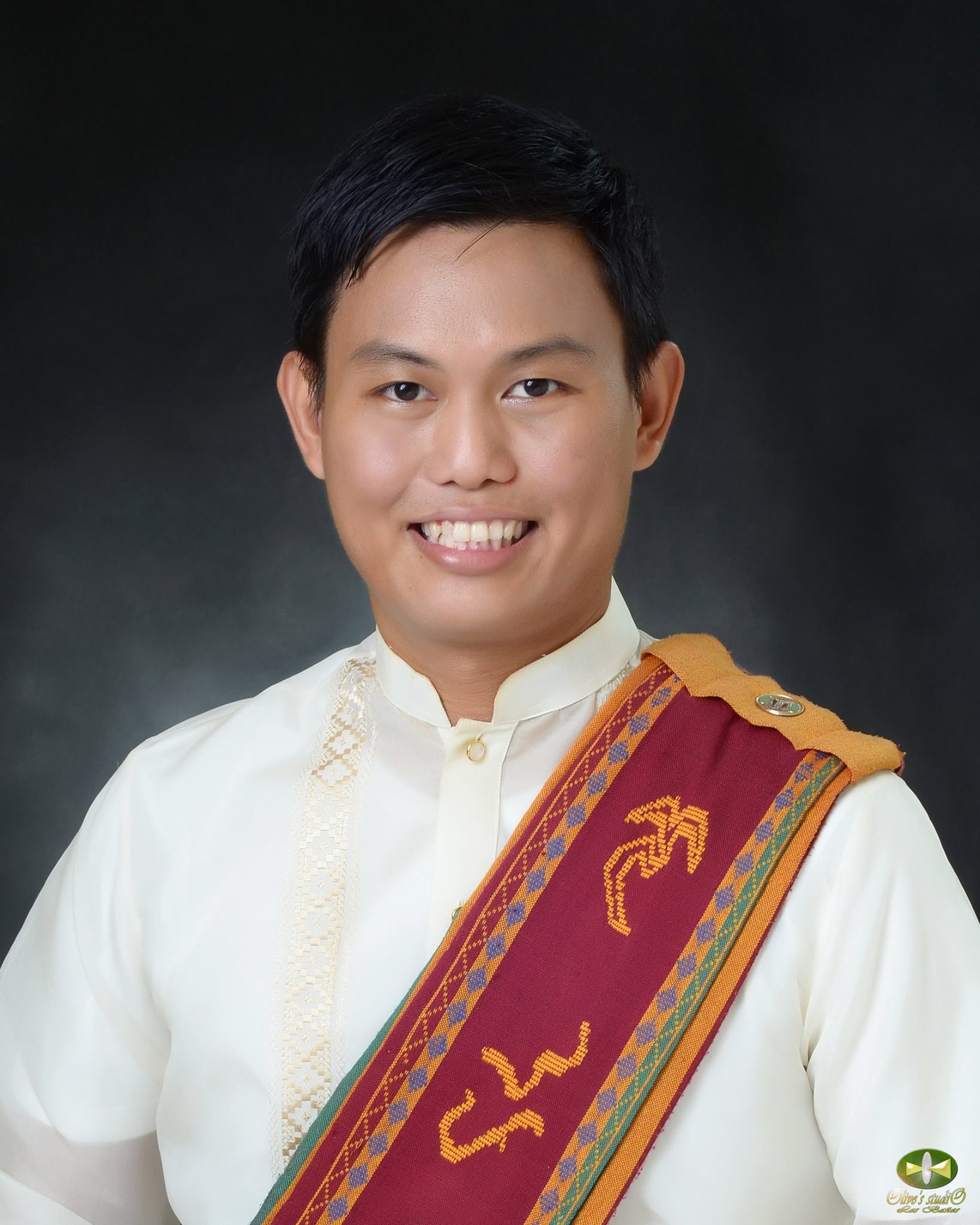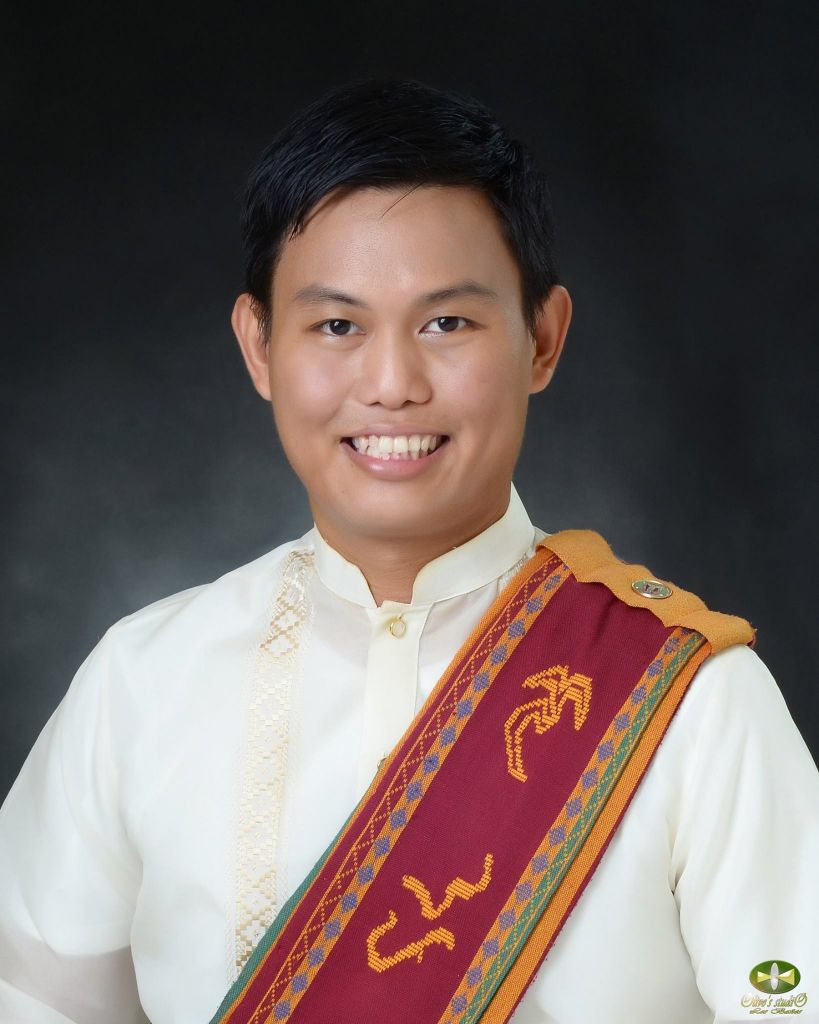 Mr. Joshua Jabez M. Flores, Course Coordinator for the Personal Entrepreneurial Development (PED) continuing education/non-formal course since July 2014 recently graduated from the University of the Philippines Open University(UPOU). He finished his Master of Environment and Natural Resources Management (MENRM) program major in Upland Resources Management under the Faculty of Management of Development Studies (FMDS) with a commendable general weighted average of 1.06. In recognition of his outstanding academic performance, he received the Chancellor's List Award in the UPOU's 20th Commencement Exercises held on 30 July 2016 at the UPOU Oblation Park in Los Baños, Laguna.
A home-grown and true-blooded Isklolar ng Bayan, he finished his secondary education at UP Rural High School and his Bachelor of Arts in Sociology degree at UP Los Baños. He was also a former student of UPOU's non-formal/continuing education course on Personal Entrepreneurial Development in 2011, New Enterprise Planning and Organic Agriculture both in 2012, which he all completed with high distinction. He is one diligent and effective lifelong ODeL learner! His notable academic accomplishments are products of his enduring thirst and deep rooted passion for knowledge.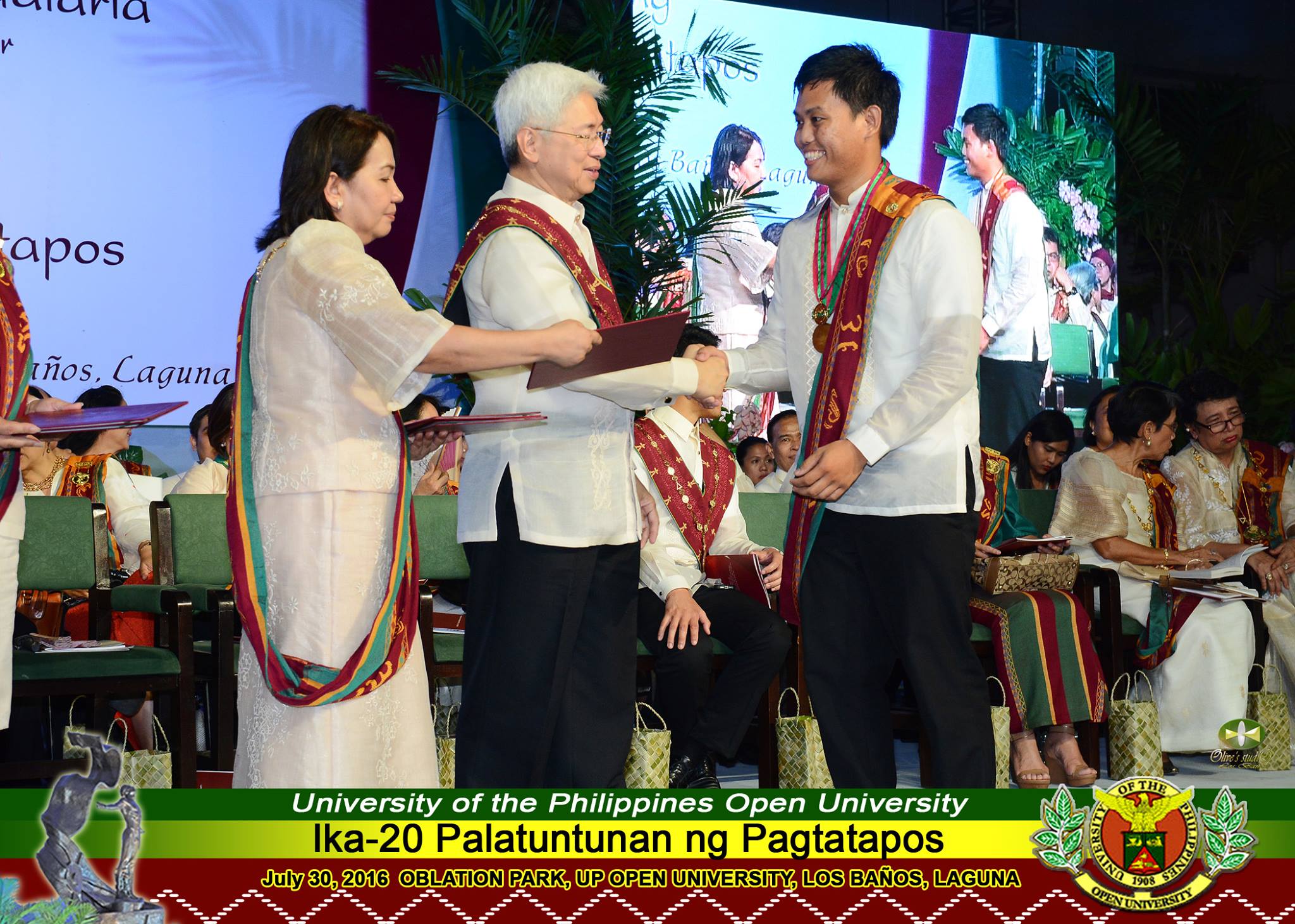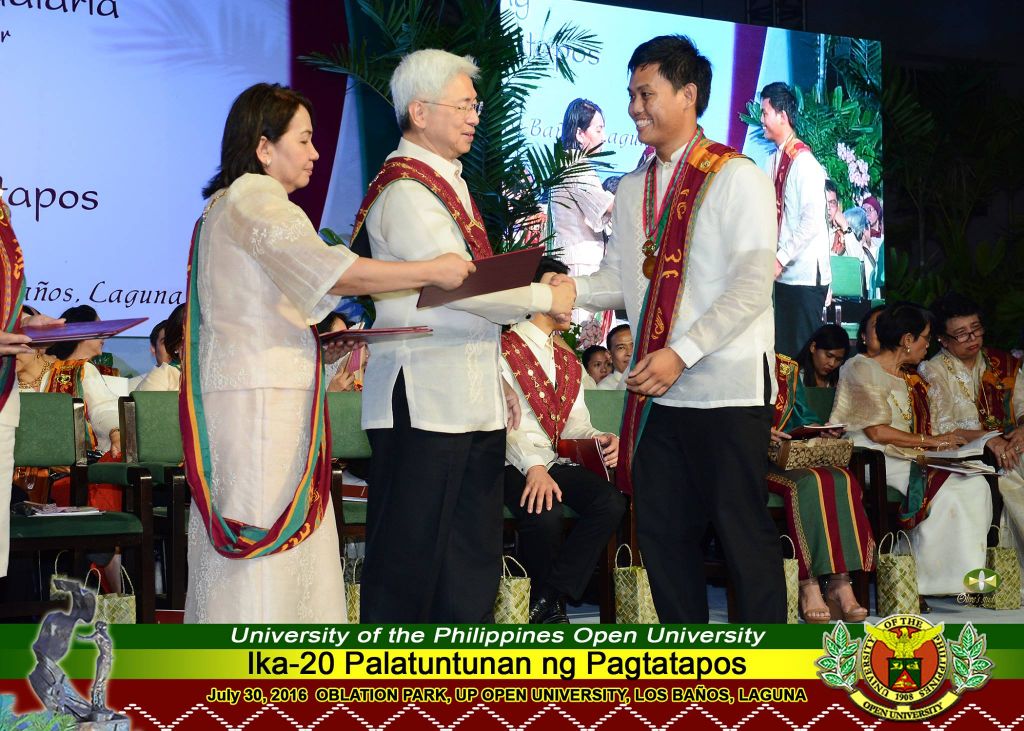 An advocate of organic farming and a certified permaculture designer, Mr. Flores is currently the Farmer Support Manager of Good Food Community, Inc. based in Quezon City and Kainos Farm in Calamba City, Laguna – initiatives committed to a sustainable environment and healthier society. Also an innate entrepreneur, he is a co-owner of the specialty coffee shop, Café Antonio Small Town Coffee Brewers, Inc. established in 2008 in Los Baños (formerly known as Café Antonio Coffee Corporation). He was featured in Entrepreneur Magazine (2008), The Philippine Daily Inquirer (2008) and NHK World(2009). He is also a professional barista with training from the Heny Sison Culinary School in Quezon City, Highlander Academy of Coffee in Singapore, and education units from the Specialty Coffee Association of America. He competed as a barista and coached other baristas in several national competitions since 2010 and was trained to become one of the sensory judges for the Philippine National Barista Championship in 2013.
Since 2007, he has been training college students, baristas, and fellow entrepreneurs. Mentoring and motivating his students to excel and succeed is his way of giving back to the community that helped, shaped and brought him to where he is now.
Mr. Flores was recently granted a DOST scholarship and is currently pursuing Doctor of Philosophy in Environmental Science at UP Los Baños.