FMDS-UPOU Lecturer Appointed as New ASEC For Promotive Programs of the Department of Social Welfare and Development (DSWD)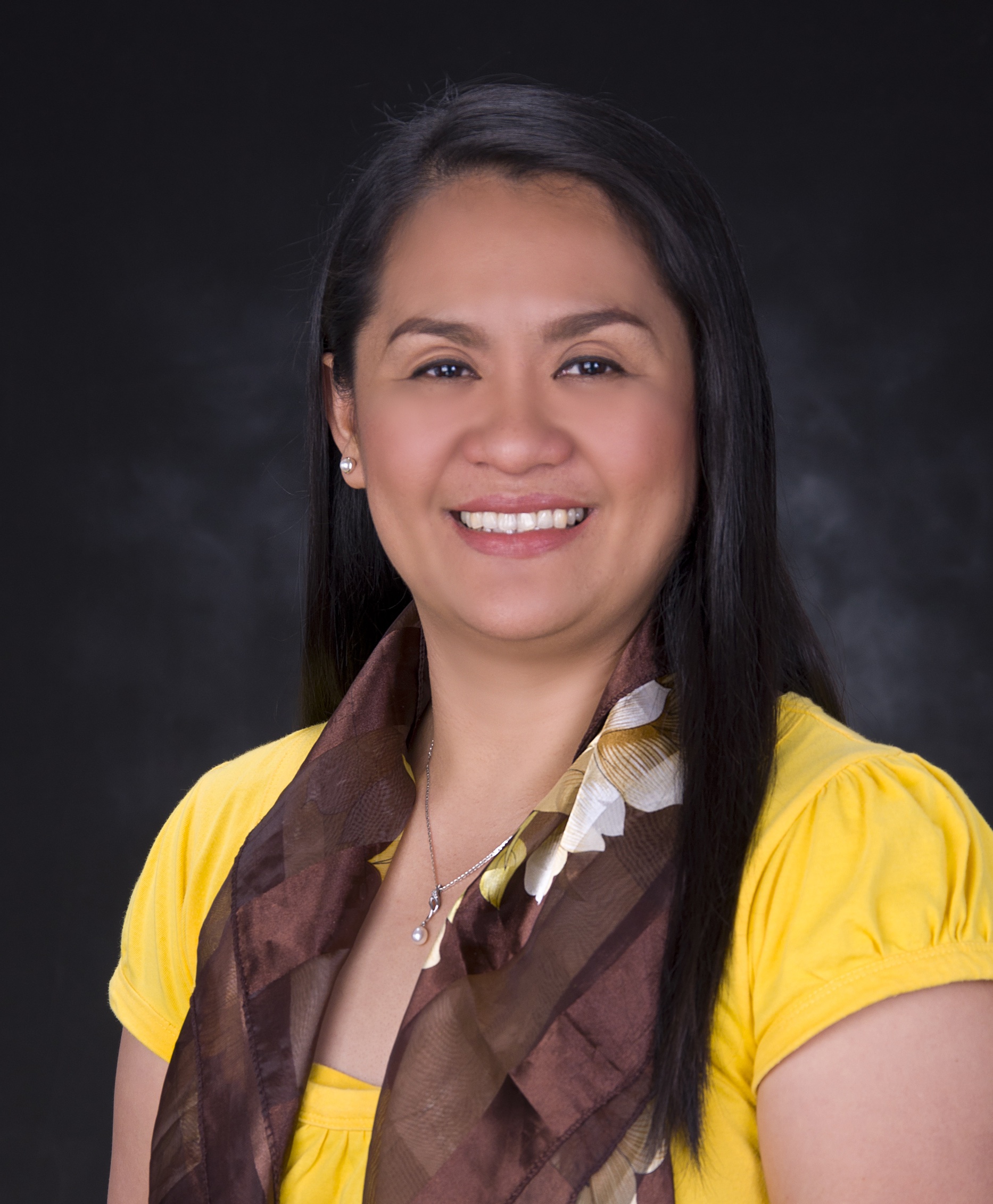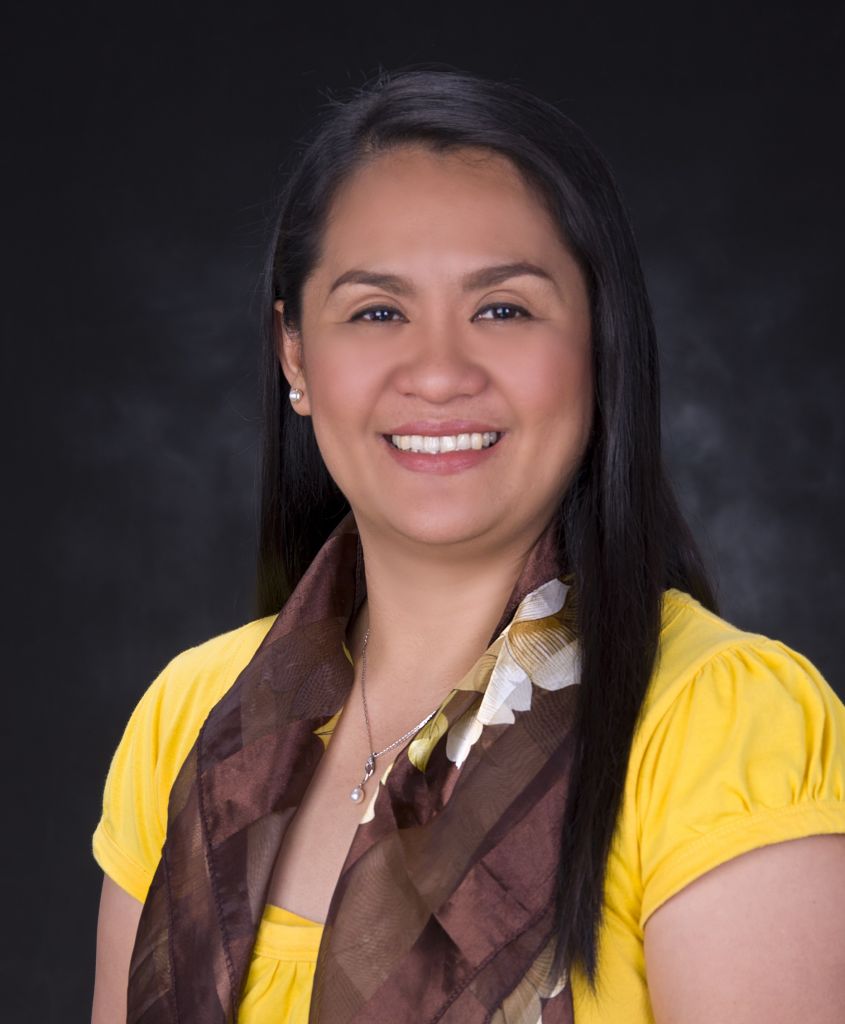 UP Open University Lecturer and Course Writer under the Faculty of Management & Development Studies, Ms. Maria Lourdes T. Jarabe was named Assistant Secretary for Promotive Programs of the Department of Social Welfare and Development (DSWD). This appointment comes amid the start of the new administration under the leadership of President Rodrigo R. Duterte.
Ms. Jarabe has been handling courses under the Diploma in/Master of Social Work specifically SW 201 Social, Economic & Political Structures and Processes and SW 221 Clinical Social Work Practice since 2014. On top of teaching at UPOU, she is also the Executive Director of the Institutional Network for Social Action at Miriam College.
Prior to her post as ASEC, Ms. Jarabe's public service leadership experiences include being the President of the National Association for Social Work Education, Inc (NASWEI) NCR CL Cluster, Board Member for the International Association for Volunteer Effort (IAVE) Philippines, Treasurer for the Philippine Coalition on Volunteerism (PhilCV) and Vice Chairperson for the CEAP-NCR Advocacy Committee and Quezon City Council of Sectoral Representatives, QC Development Council.
In her new role as ASEC, Ms. Jarabe will be focusing on the flagship poverty reduction programs of DSWD such as the Pantawid Pamilyang Pilipino Program (4Ps), Kapitbisig Laban sa Kahirapan – Comprehensive and Integrated Delivery of Social Services (KALAHI- CIDSS) and sustainable livelihood. She will be working closely with Dr. Judy Taguiwalo, DSWD Secretary, and also a frequent resource person and partner of UPOU Office of Gender Concerns and Diploma in Women and Development on gender and women concerns.
Ms. Jarabe finished her Bachelor of Science in Social Work in 1997 at Miriam College where she graduated Cum Laude and most notably topped the Social Work Licensure Examination in the same year. In 2008, she earned her Master of Social Work at the University of the Philippines Diliman. Currently, she is taking up her PhD in Family Studies at Miriam College.