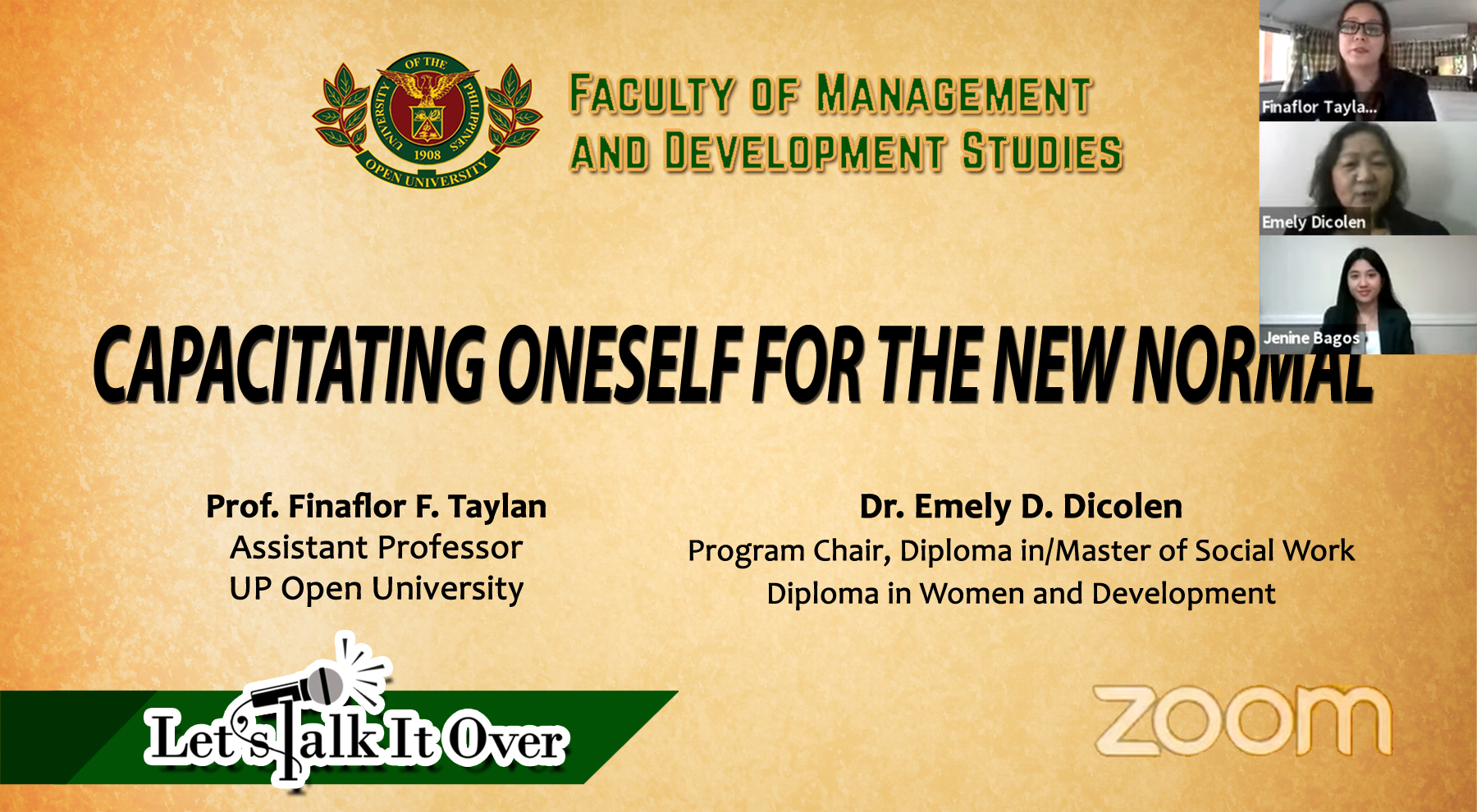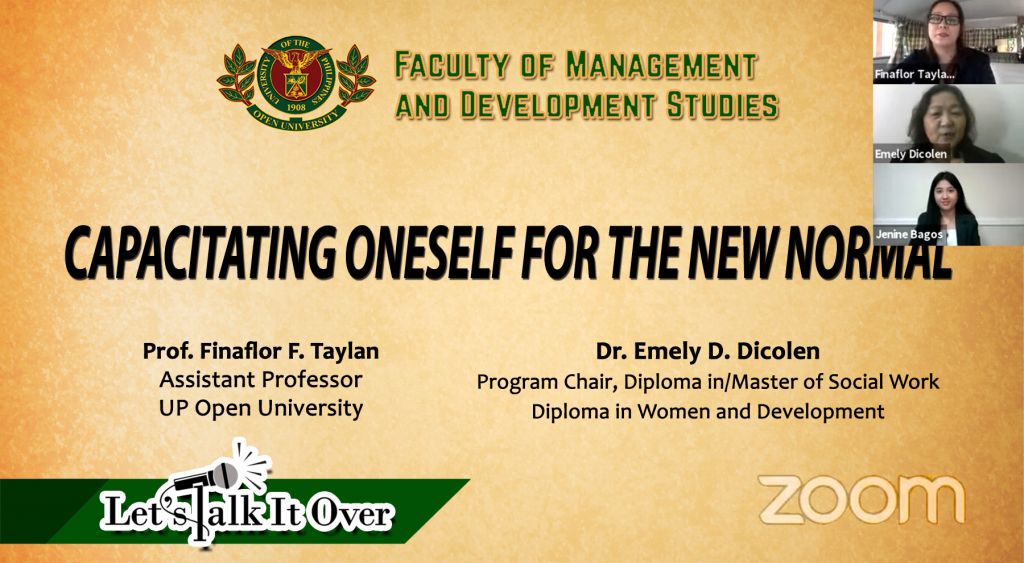 The Faculty of Management and Development Studies (FMDS) organized a Let's Talk it Over (LTiO) webinar entitled "Capacitating Oneself for the New Normal" on 27 May 2020 to discuss the importance of well-being in these trying times and how people can be capacitated to cope with these challenges and be prepared for the "new normal" after this pandemic.
Jenine Bagos, Project Staff of Diploma in/Master of Social Work (D/MSW) and Diploma in Women and Development (DWD) of FMDS and moderator of the webinar, started the event by sharing the importance of "emotional protective equipment" to endure the mental impact of this pandemic and motivating the participants to be more responsive in opening up avenues to discuss health and well-being in times of crisis.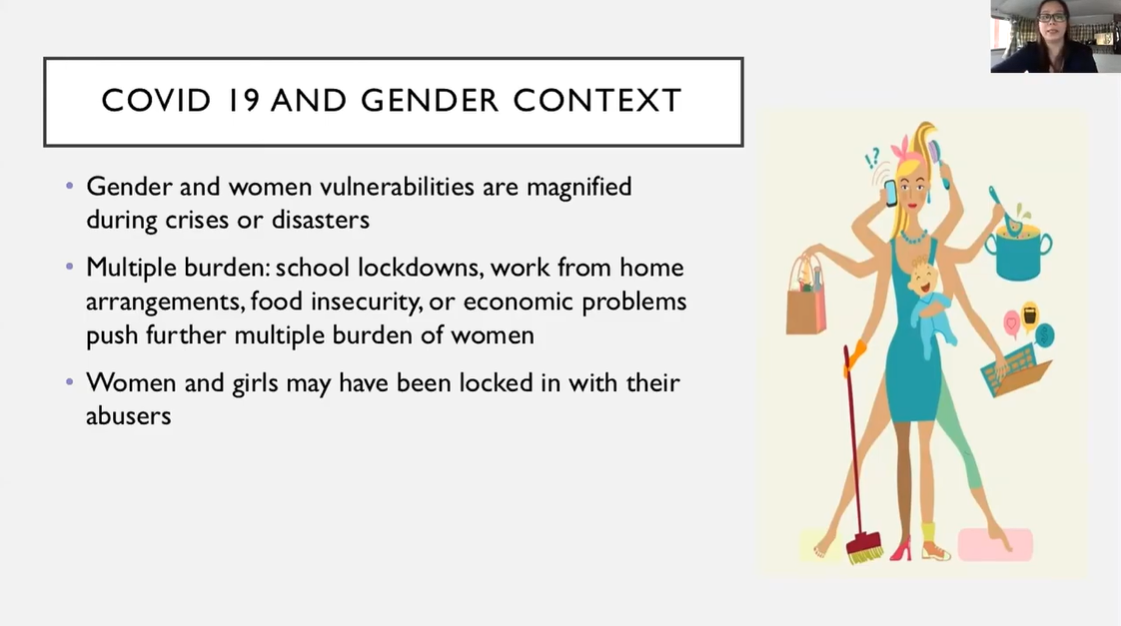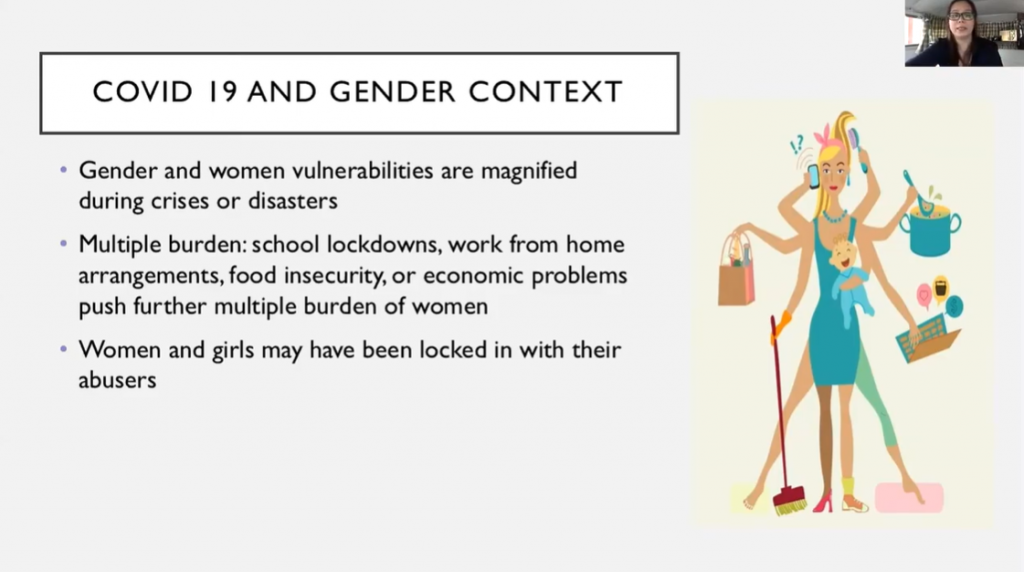 For the first lecture, Prof. Finaflor Taylan, a Gender and Development Trainer Advocate and a faculty of Social Work and Women and Development of UPOU,  presented "Gender Perspectives in Psychosocial Support and Well-being". She talked about psychosocial help for students in times of pandemic by having constant communication with support groups, taking care and forgiving oneself, spending time on things that bring peace and reaching out to professionals when needed. She also highlighted gender rights as human rights, e.g. having equal rights in accessing services. Ways on how to protect oneself from gender-based violence, especially in these trying times, were also emphasized.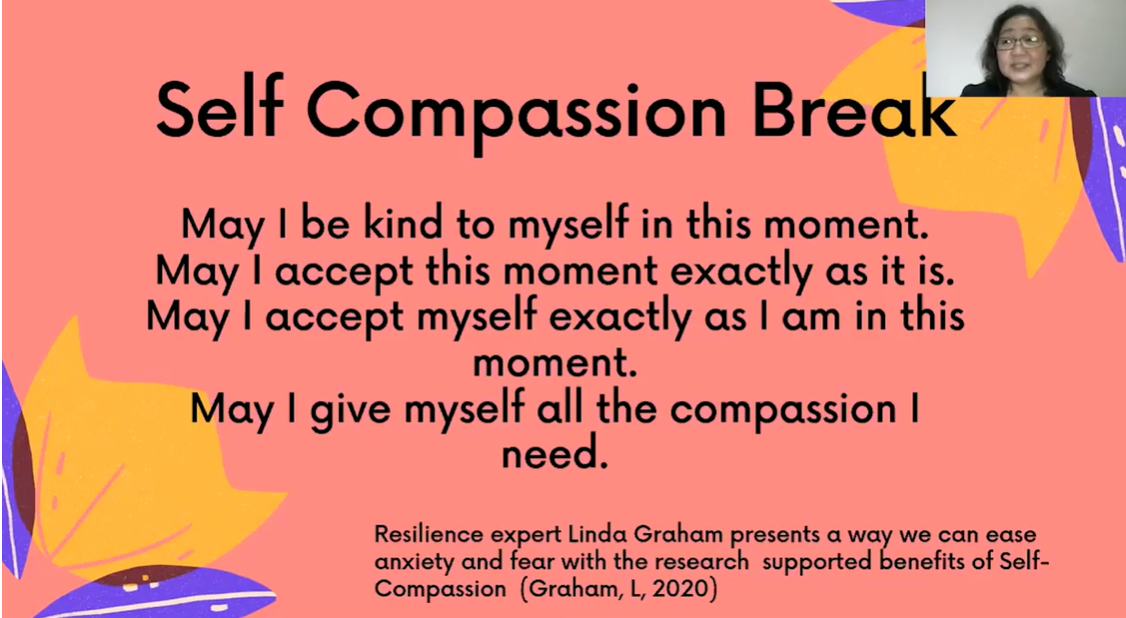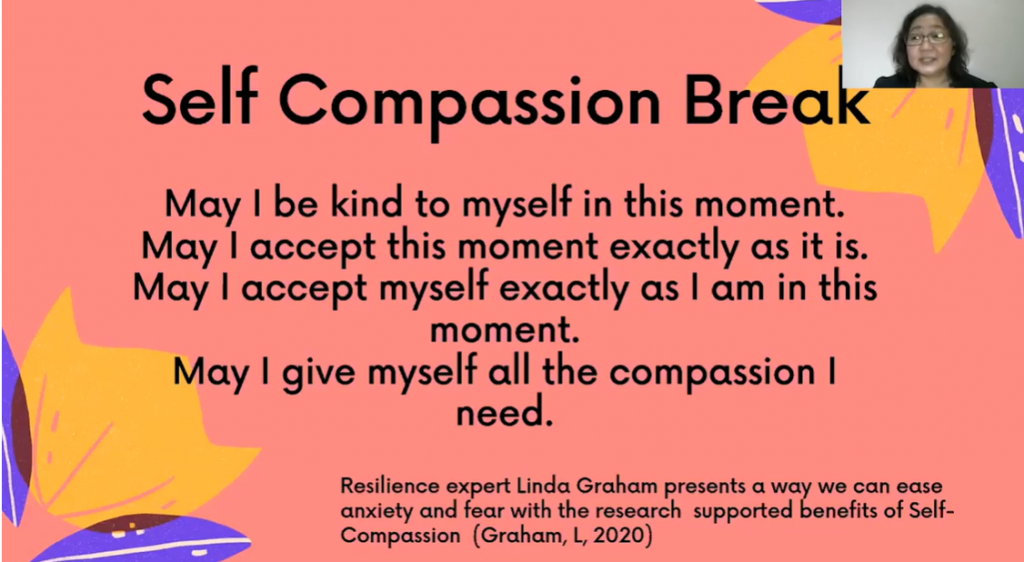 "Appreciative Resilience in Times of Crisis" was discussed by Dr. Emely Dicolen, an international public speaker who has organized and lectured training and workshops in the academe, and the Program Chair for the Diploma in/Master of Social Work and Diploma in Women and Development. She talked about Appreciative Inquiry in the context of COVID-19, which is done by asking questions that appreciate and not questions that depreciate, finding positivity in and appreciating what people have despite this crisis, and being able to see what "gives life". She also introduced Appreciative Resilience as the practice of the Appreciative Inquiry principles, which sustains people as hope blooms, as despair visits, and as forgiveness opens the heart.
Dr. Dicolen closed the event, which was also the first LTiO webinar of the D/MSW and DWD programs for this year. This webinar was also made possible through the assistance of the Office of the FMDS Dean, the Information Office; and the Multimedia Center.
The webinar can be accessed at https://networks.upou.edu.ph/.
Written by Jenine Bagos
Edited by Larry N. Cruz & Primo G. Garcia