FMDS partners with DOST-PCIEERD for "Master of Research and Development Management" project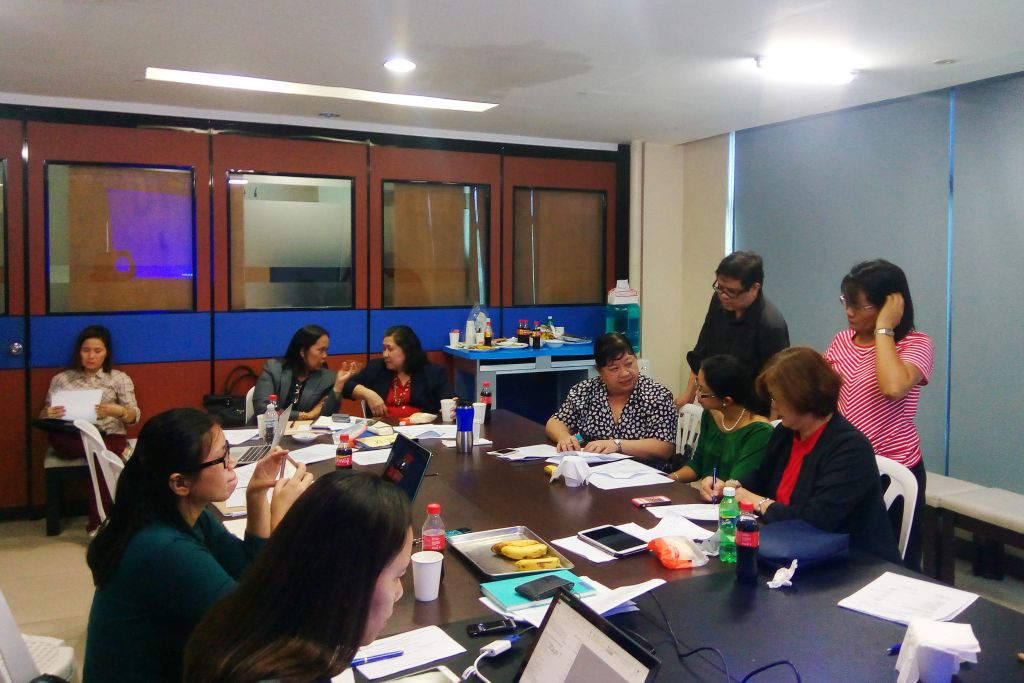 The Diploma in Research and Development Management (DR&DM) program of the Faculty of Management and Development Studies (FMDS) partnered with the Department of Science and Technology – Philippine Council for Industry, Energy, and Emerging Technology Research and Development (DOST-PCIEERD) to implement the "Master of Research and Development Management (MR&DM)" project.
The project aims to upgrade the current DR&DM program into a ladderized multi-entry and multi-exit online and distance e-learning master's program to cater to the growing demand for research and development (R&D) managers in universities, line government agencies, laboratories, and private industries to keep abreast with knowledge and skills in R&D management.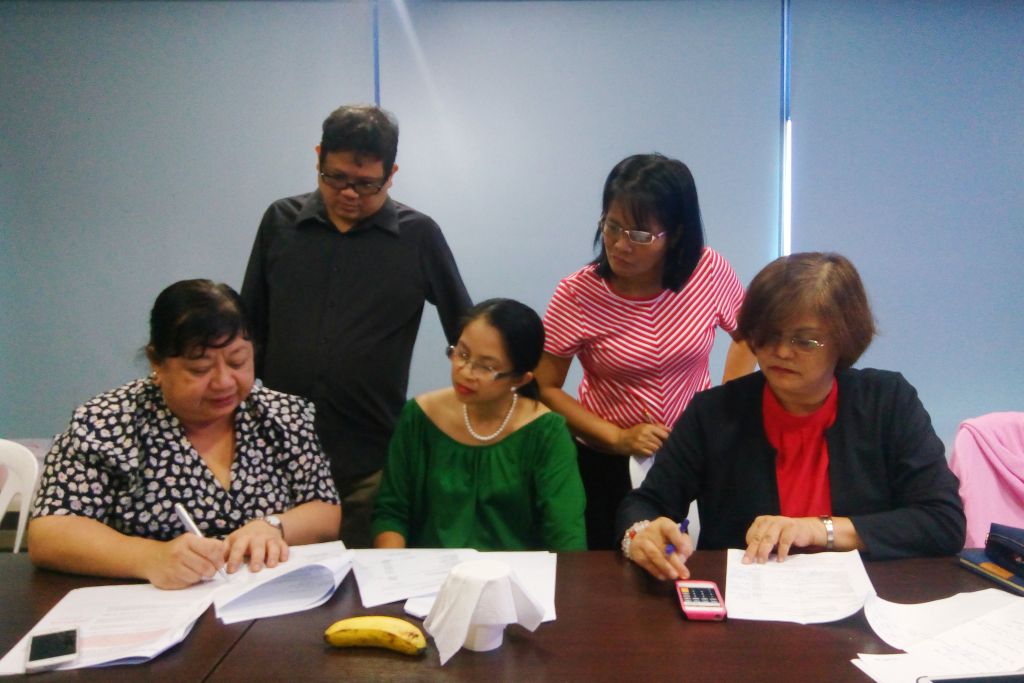 Moreover, the project aims to identify the needs of R&D personnel, practitioners, and managers in the country, review the current DR&DM program in relation to recent developments in the field, propose a ladderized master's degree in R&D Management, and and develop course modules for the master's program after the proposed curriculum is approved by the University.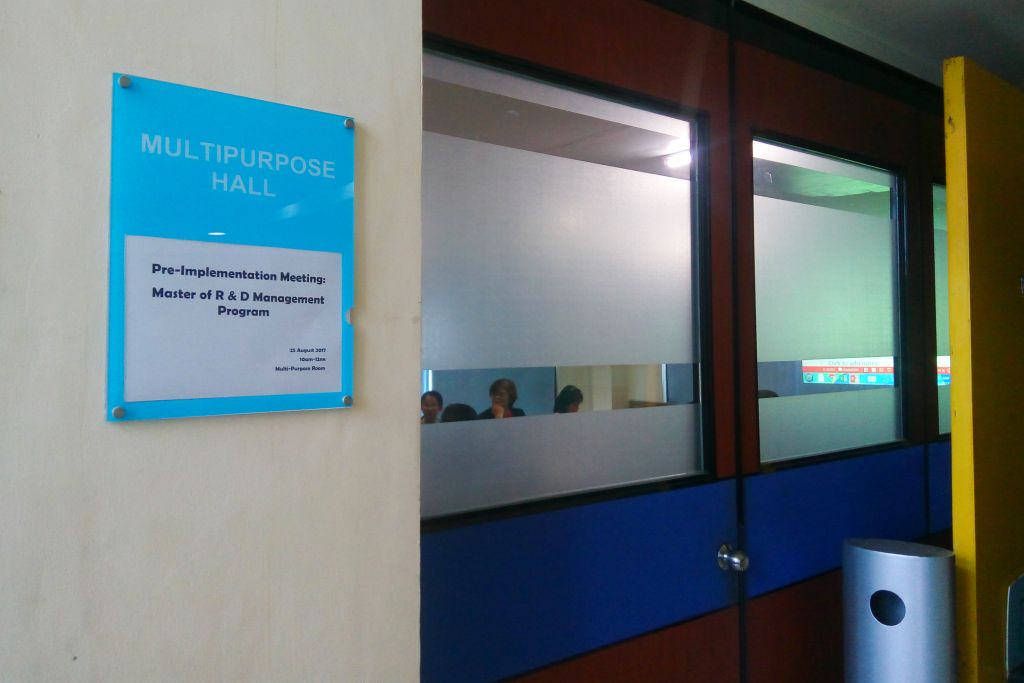 The project will run for nineteen (19) months–with 7 months dedicated to curriculum development, and 12 months for course material development. Dr. Jaine Reyes, DR&DM Program Chair, coordinates the project.
Article by Ellaisa Ruth B. Veluz